Building the Trust Factor
SEO Essentials – Part 5 of 5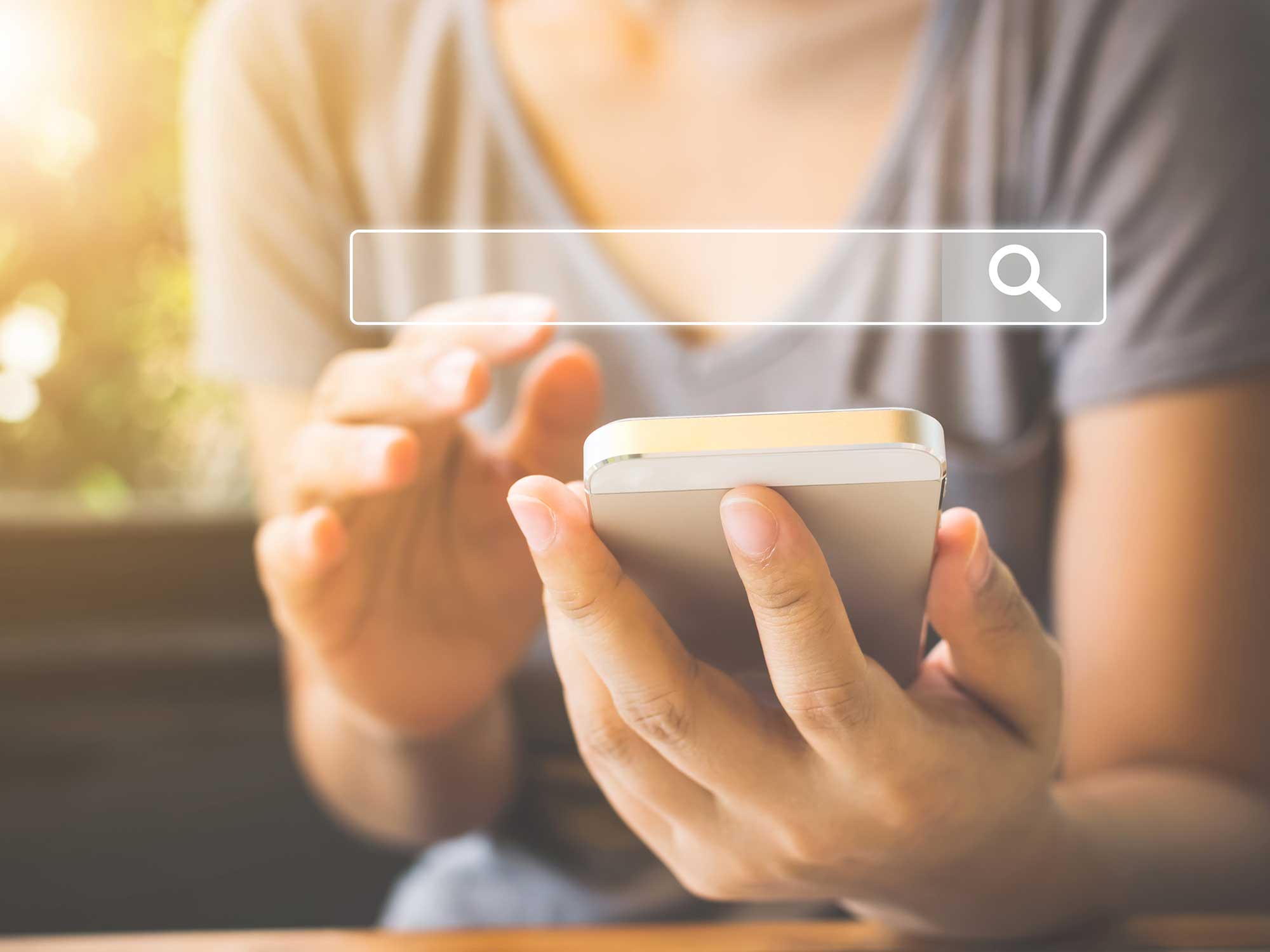 How do you get your website to rank higher on Google?
Your website should focus around the needs of the user. This means providing easily accessible, engaging content that users will find relevant and useful. The main goal of SEO is to provide audiences with the best user experience and most relevant results possible in relation to their search query.
Getting your website to rank for specific search can be tricky. There are essentially 3 factors that a search engine considers when determining where to list a website on the search engine results page.
Become Relevant
Relevance is one of the most critical factors of SEO. Improving your website design and content is still the best way to bolster your online rankings. SEO is a long-term strategy that requires consistent dedication to user experience and quality material. This means providing easily accessible, engaging content that the user will find useful. Search engine optimization is largely based on content and without great content, you won't get links and without links, you won't crack the first page.
Be an Authority
Authority and credibility is determined by search engines looking at a website's content and calculating the availability and the quality of inbound links it has. You can acquire high quality links by engaging actively in social media. Getting valuable links is an exercise that can really pay off because a single highly influential link can significantly affect a site's SEO for the better. Be careful with services that practice "black hat" link building (usually by buying) as they yield little or no SEO benefit, and might even bring penalties.
Build Trust
Trust is a multi-faceted exercise relating to a website's content, the relationship of that content to the site's audience, a set of technical particulars that ensure the website may be assessed accurately by search engines, and the website's history and prominence. Companies that are able to communicate who they are, what they stand for and what their products will deliver, break through the clutter.
You can boost your rankings by having a fast-loading, responsive website, using techniques to create engaging content and following SEO best practices. If you currently have a website, we recommend evaluating your organic traffic, content and conversions to gauge the site's performance. If you are just starting out, consider all the best practices and develop a SEO strategy that will help you to achieve your objectives.
Contact us to help you implement your SEO program. We can take your website to the next level and create something new and exciting that will provide relevant content, build authority and deliver an enhanced visitor experience.
SEO Metrics You Should Know
70-80% of users ignore paid ads and only focus on organic results.
In this series, we will explore the following SEO topics:
Part 5: Building the Trust Factor — How to get your website to rank higher on Google
Enter your contact info for a more detailed deck on SEO and how it can help you drive results!