Our team of creative professionals is made up of a unique group of individuals with a diverse combination of skills and expertise ranging from marketing and communications, graphic, industrial, interactive and digital design, copywriting, business planning, psychology and research analysis.
We help organizations, brands and products thrive through strategic branding, marketing, design and creative services.
We are creative, talented, hard-working, experienced and humble.
From small projects, to large programs, we have the best team of people to find the most creative, cost effective and successful solutions.
New York City is our home.
The diversity of NYC inspires us and gives us insights every day as we interact with people from all over the world. If we can make it here, we can collaborate with any client, for any market, on any project, anywhere.
We understand entrepreneurs.
We've created, launched and sold companies and products for our clients, and on our own. These experiences, successes and even mistakes, give us unique insight to what is important to build value.
We are obsessed with the details.
We sweat the details of strategy, research, design, content and implementation. Our talented team manages, tracks and analyzes projects to keep them on time, on budget and on target to generate results.
Success gets noticed.
Project success is primary, but along with our clients, we have won awards, been on award juries, taught at universities, spoken at conferences, received patents, received press and been published globally.
We're always learning.
Trends, technology, information, skills and goals are constantly evolving. We learn, explore and push the limits because the world does not stand still. Change creates opportunity—and opportunity means business!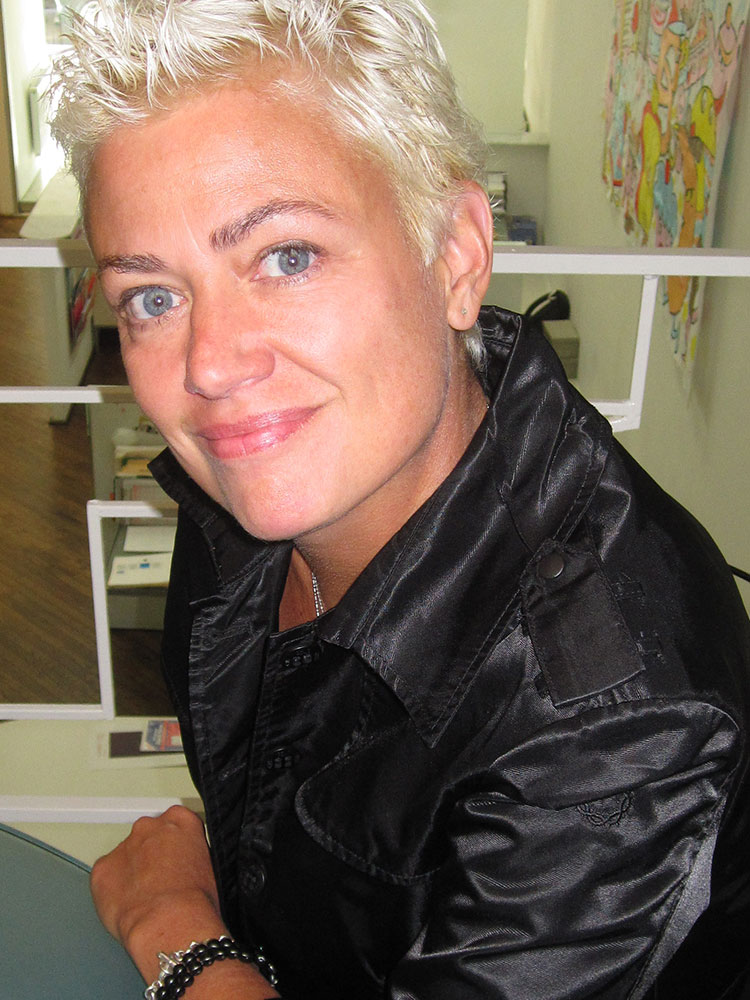 Julie is a graduate of the University of Cincinnati College of Design, Architecture, Art and Planning, Magna Cum Laude, and the Business Perspectives for Creative Leaders Program at the Yale School of Management. In addition to speaking and receiving numerous design awards, Julie holds several U.S. design and mechanical patents.
Julie is currently Chair of the Industry Advisory Board of LIM College for the Business of Fashion in NYC, and serves on the Fashion Advisory Board of Mercado Global. She has served on the Leadership Advisory Committee of the Dean of University of Cincinnati, College of Design, Architecture, Art and Planning, on the Board of Directors of the Life Sciences Foundation and the Asperger Syndrome Research Foundation International. She has also served as a volunteer in the Mentor 2 Market program at the highly acclaimed Santa Fe International Folk Art Market and was a Founding Member of the Alliance for Artisan Enterprise at the Aspen Institute. She conducts a yearly International Brand Development Workshop at Austrian Marketing University, University of Applied Sciences Wiener Neustadt, and taught Design as an Associate Professor at the State University of New York at Purchase.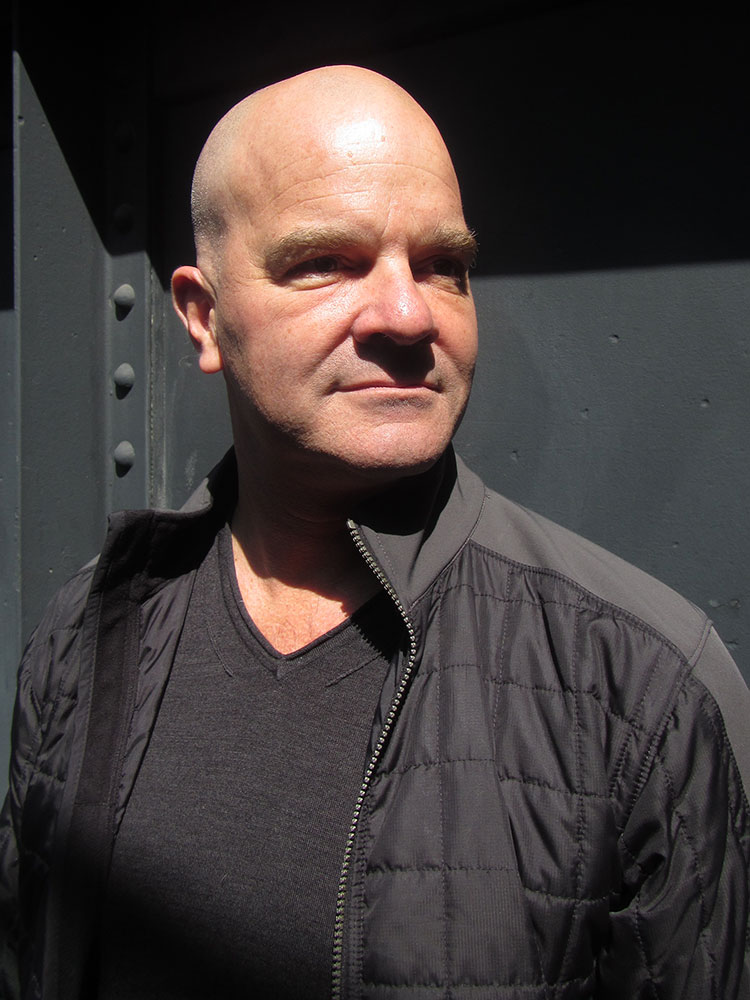 Mark graduated with a Bachelor of Science Degree in Industrial Design from the University of Cincinnati College of Design, Architecture, Art and Planning.
Mark is a prolific inventor, holding numerous U.S. design and mechanical patents for products ranging from fashion accessories to medical devices. He has extensive knowledge and experience working with factories and manufacturers overseas and also holds trademarks in many product categories.
He has served on the Dean's Leadership Committee at the University of Cincinnati College of Design, Art, Architecture, and Planning and on the Board of Directors and as a Trustee of the Life Sciences Foundation and the Asperger Foundation International.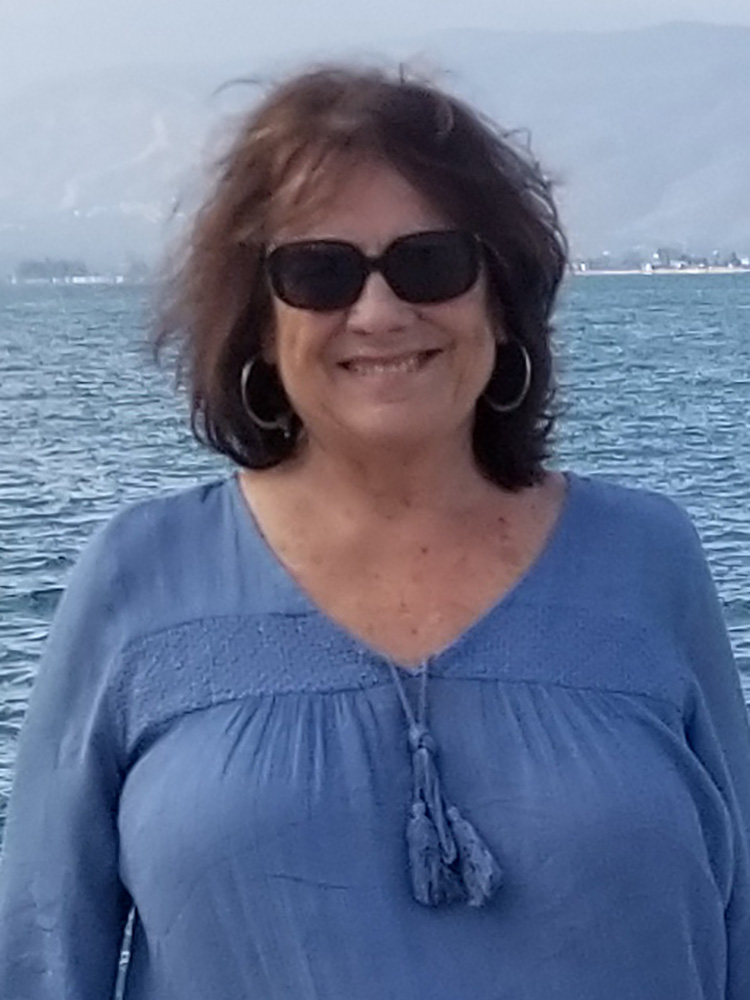 Barbara McDermott
Bookkeeper
Native New Yorker and world traveler…and number cruncher.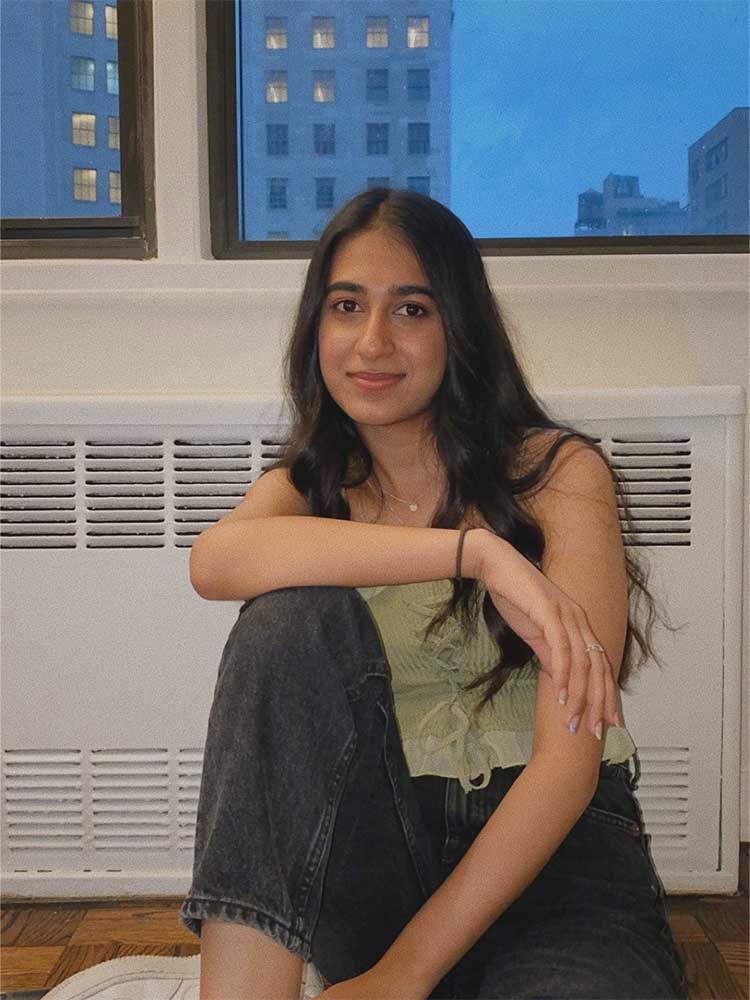 Nitya Dhingra
User Experience/Designer
Creative thinker and observer. Passionate about creating sustainable, accessible and interactive design.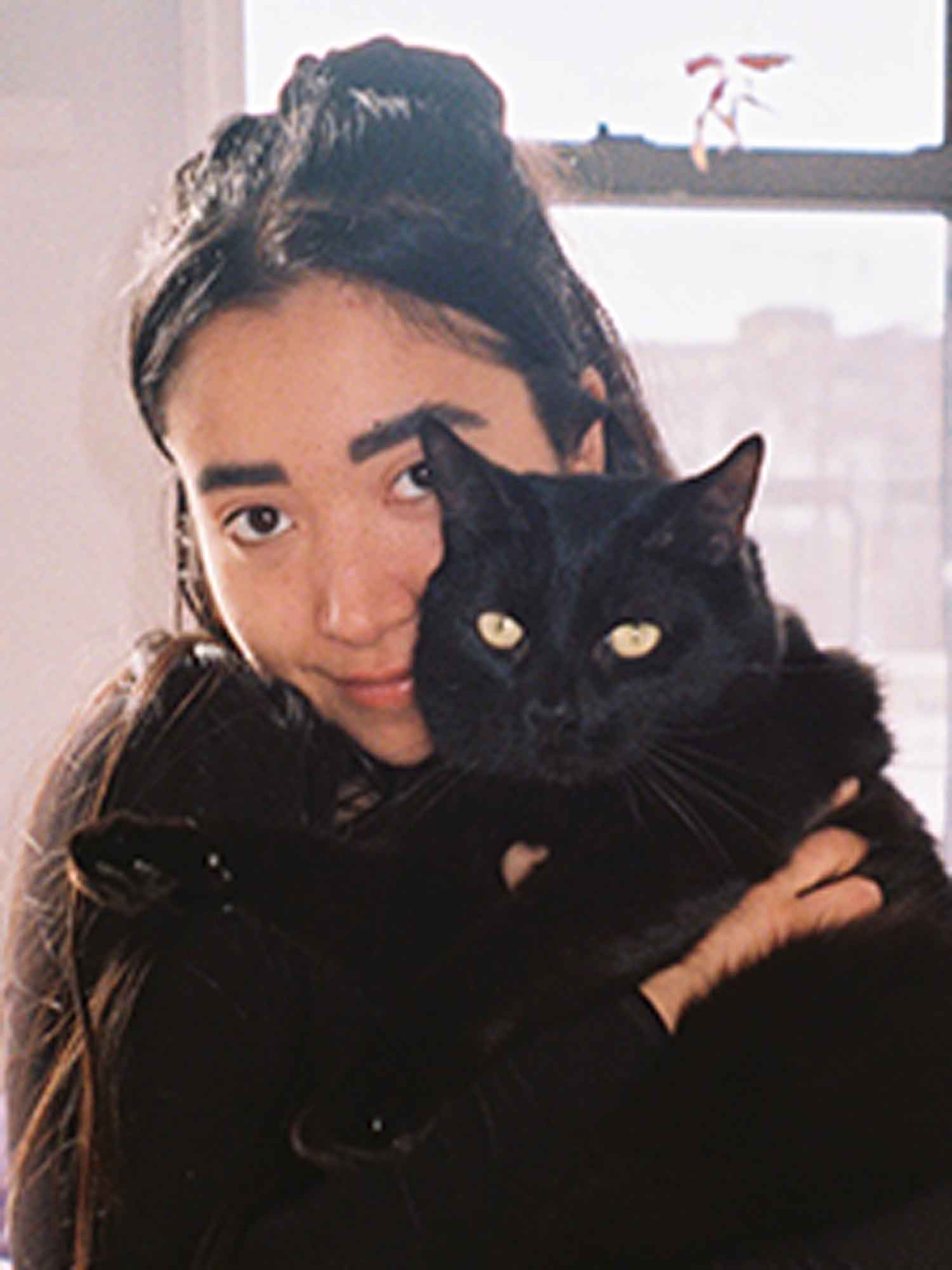 Mari Al-Midhadi
User Experience/Designer
Digital designer raised by the internet – passionate about pop culture and social impact design.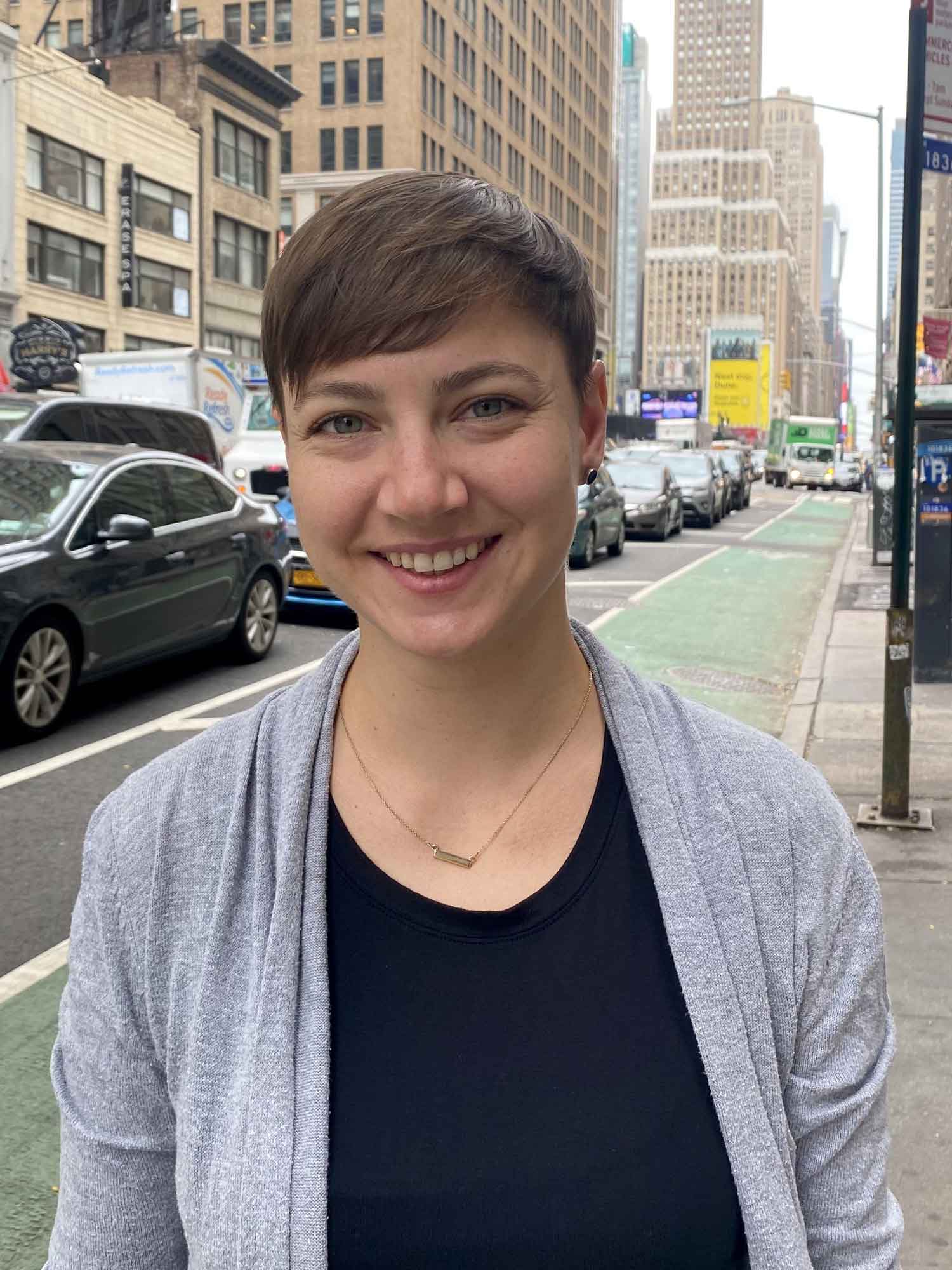 Stef McGraw
Office Manager
Political nerd who likes exploring NYC and advocating for the Oxford comma.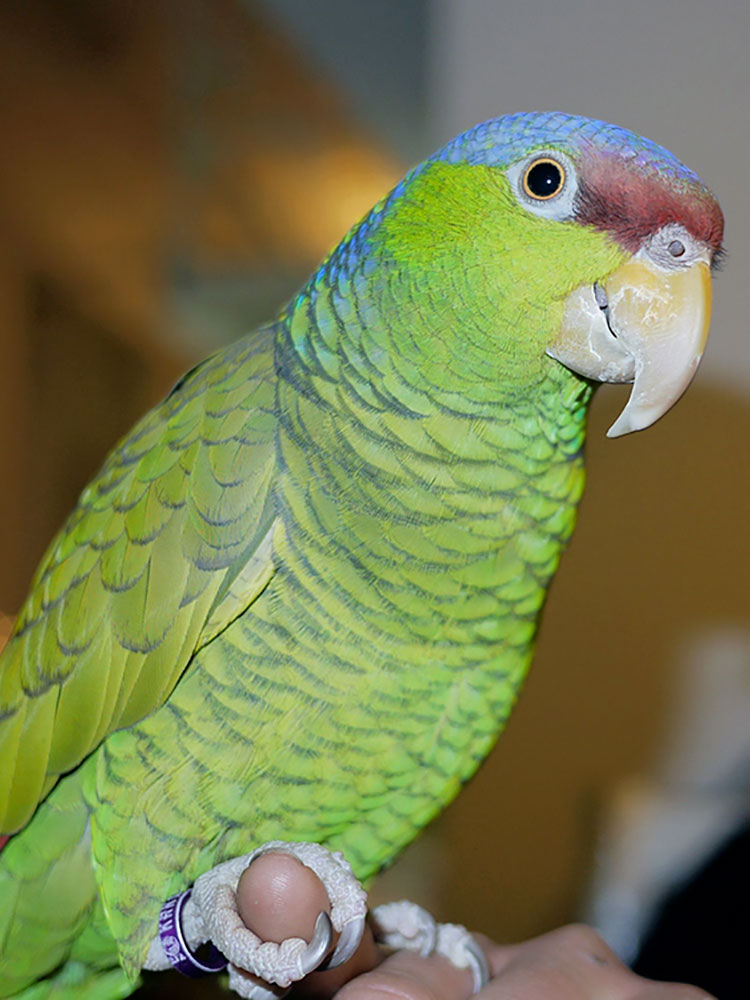 Tini (short for martini)
Mascot
Lilac crowned Amazon Parrot who works as a greeter, singer and pop culture connoisseur.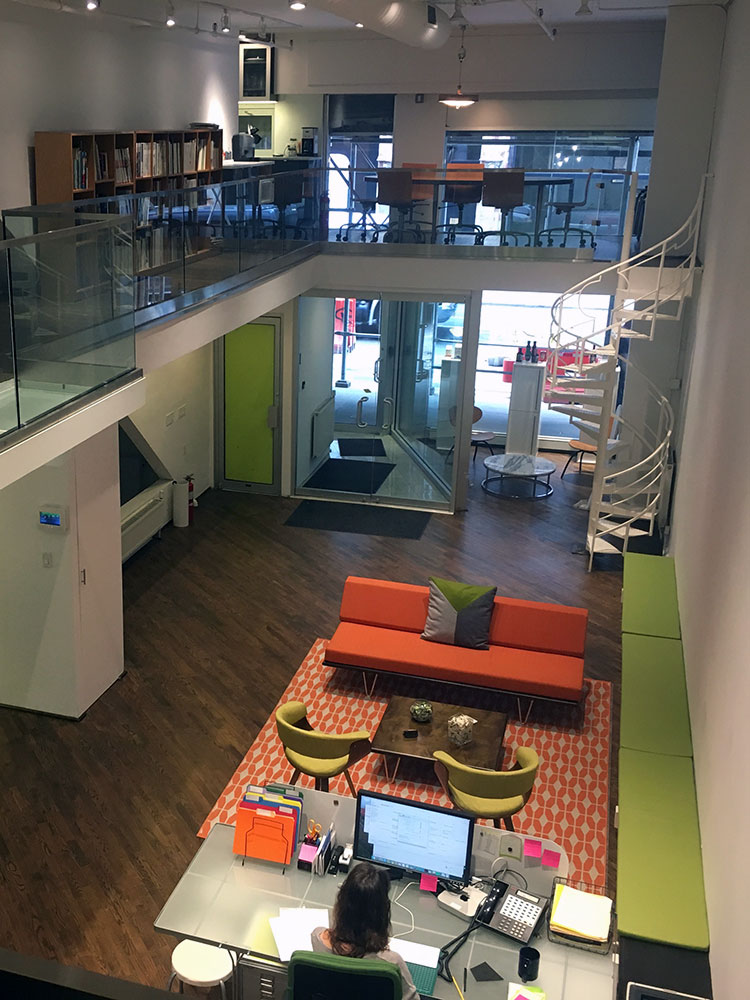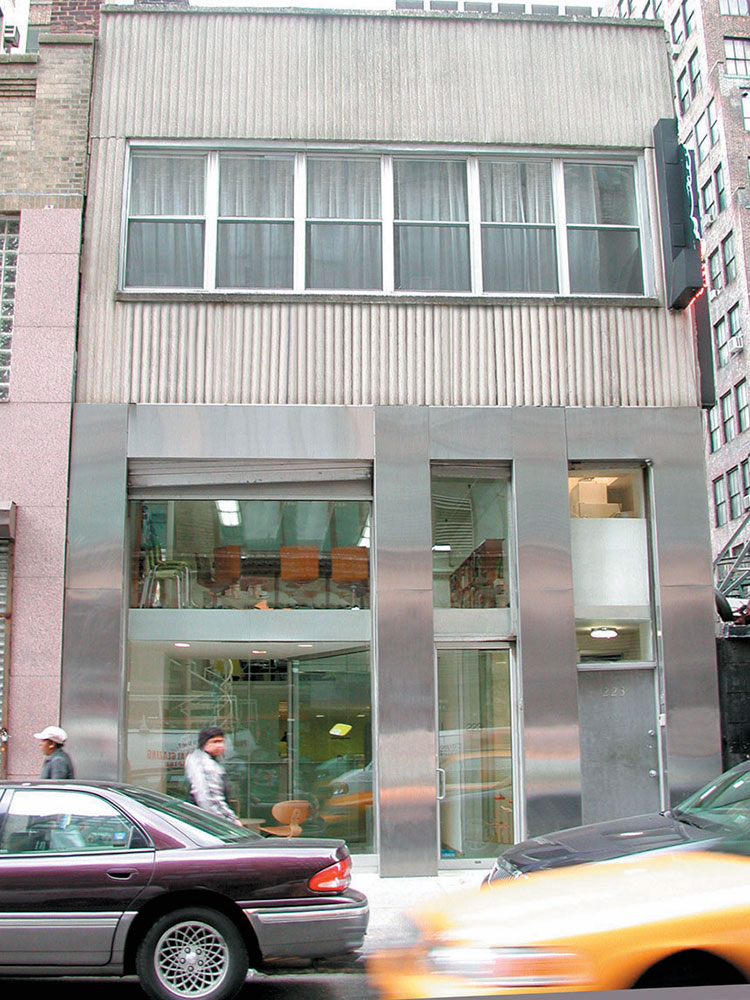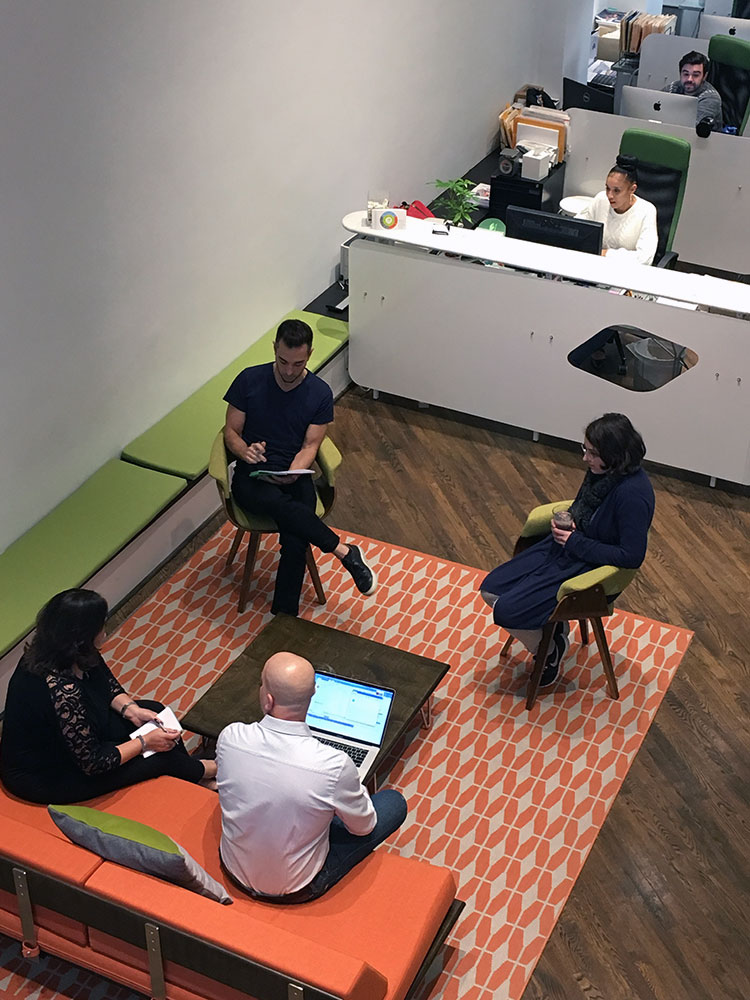 Our office features open spaces for interaction and collaboration that reflect our approach to working together as a team and with our clients. Our facilities include:
reception lounge and coffee bar
design and collaboration studio
private conference room
full service photo studio and small event space
model workshop with 3D printer
Our creative and strategic process to integrated marketing communications:
Phase 1: Identification of goals and opportunities supported by research, competitive, market and trend analysis and experience.
Phase 2: Brainstorming, creative ideation, development of strategic approach and design exploration to create solution based concepts.
Phase 3: Analysis, review, collaborative evaluation and further development of visuals and messaging that support the overarching strategy.
Phase 4: Execution and implementation across various communication platforms, test, evaluate and measure results.
Alternatives is proud to be a Certified Woman-Owned Business and is a US Federal Government GSA Approved contractor for Web Based Marketing Services, Graphic Design Services, Marketing Consulting Services and Order-Level Materials (OLMs).