We are a dedicated team of talented professionals located in New York City's thriving Chelsea neighborhood.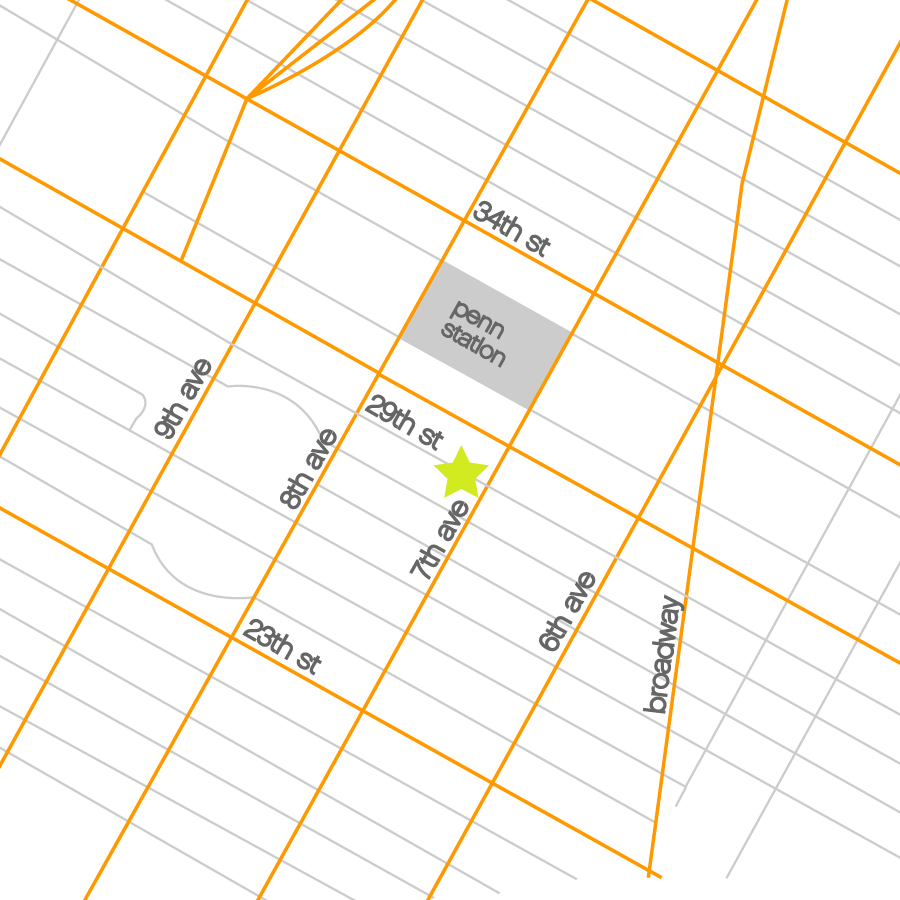 Have a question about a project, our services and process, or just curious to find out more? Contact us! Drop us a note or give us a call; we're happy to answer all your questions.
Career Inquiries
For employment opportunities and internship positions please email your resume, cover letter and PDF or online portfolio to jobs@altny.com.
We're hiring: join our team!
We are seeking a motivated, smart and creative individual, who has a passion for design, a positive attitude and a collaborative spirit, to join our team of energetic creative professionals. Learn more