Creating the User Experience
SEO Essentials – Part 4 of 5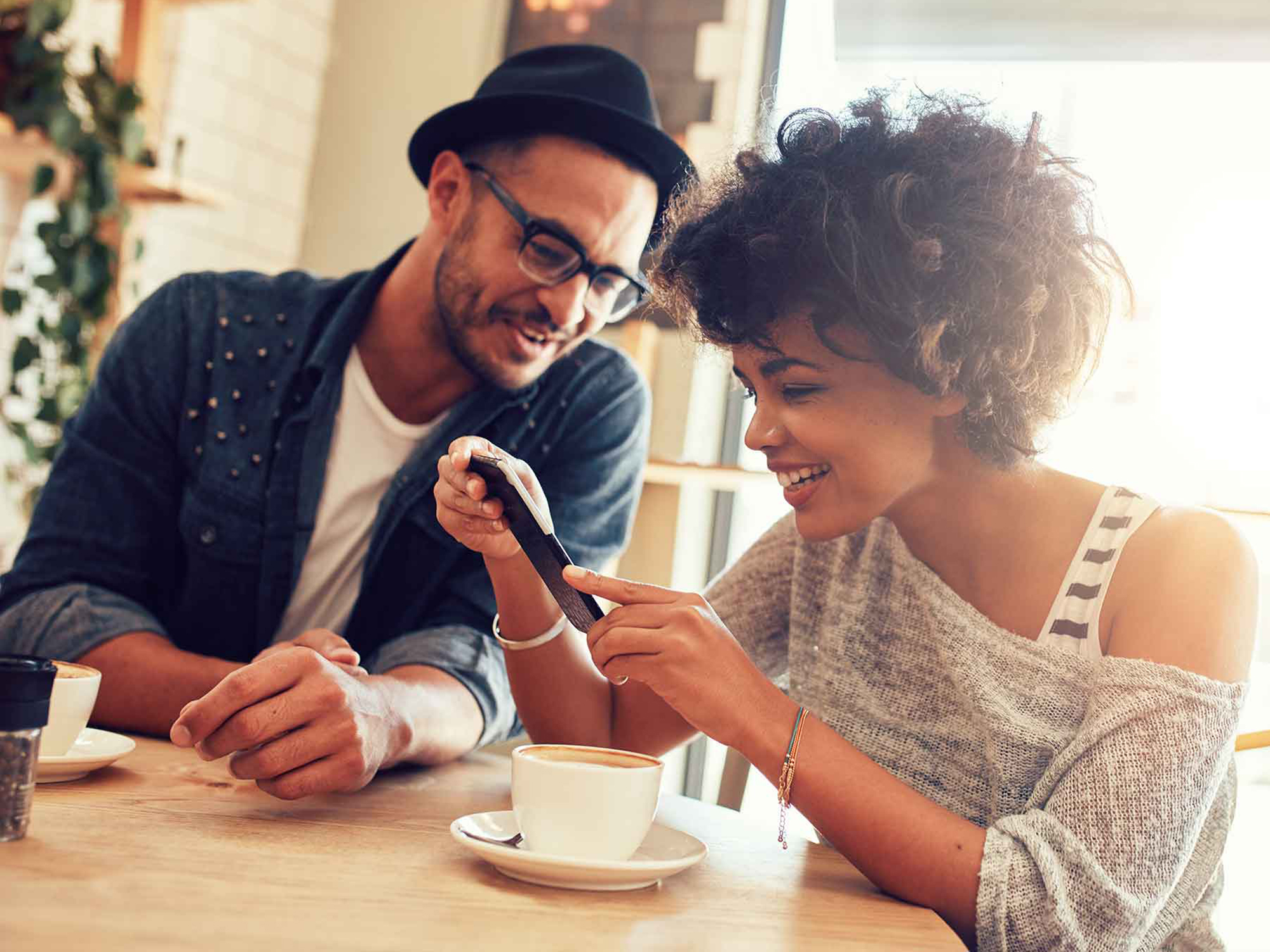 How to deliver unique, valuable and engaging content?
Make your site interesting and useful by learning what your readers want and give it to them. Creating compelling and useful content will likely influence your website more than any of the other factors.
With the vast array of choices available, an increasingly overwhelmed consumer has more decisions to make each day and less time available to make them. Providing relevant, high-quality content on your website will help you rank higher in search results, and more importantly, it will establish credibility and trust with your online audience.
Blogging on a regular basis can have a dramatic impact on SEO because every blog post is a new web page. When you write about things your audience is interested in, they will naturally find you via search engines. Need content ideas? Find out what's trending in your industry, write what you're passionate about, provide tips, tricks and insider information to engage with and build your audience. Don't forget about your older content! Take some time to go back and update your original blog posts, you may find that they still have plenty of life.
Search and you shall find
People search the web for information and having the right keywords leads them to what they are searching for. Researching which terms are being used repeatedly under specific topics can help you find and select the right keywords that will drive traffic to your website.
Broken links hurt your search rankings because they lead people to a dead end. If someone clicks the broken link, and aren't finding what they are looking for, it causes frustration. Periodically checking for broken links on your entire website will ensure the pathway to the content they are searching for can be found.
SEO is as much about people as it is about the search engine. It's about understanding what people are searching, the answers they are seeking and the type of content they want to consume. Leveraging this data will help you to provide high-quality content that your visitors will truly value.
Contact us to help you implement your SEO program. We can take your website to the next level and create something new and exciting that will provide relevant content, build authority and deliver an enhanced visitor experience.
Check back next week when we recap our SEO best practice—Part 5: Building the Trust Factor.
SEO Metrics You Should Know
Companies publishing 16+ blog posts per month secured 4.5 times more leads than those with 4 or fewer posts per month.
In this series, we will explore the following SEO topics:
Part 4: Creating the User Experience — What makes your website unique, valuable or engaging
Enter your contact info for a more detailed deck on SEO and how it can help you drive results!