Key Optimization Indicators
SEO Essentials – Part 3 of 5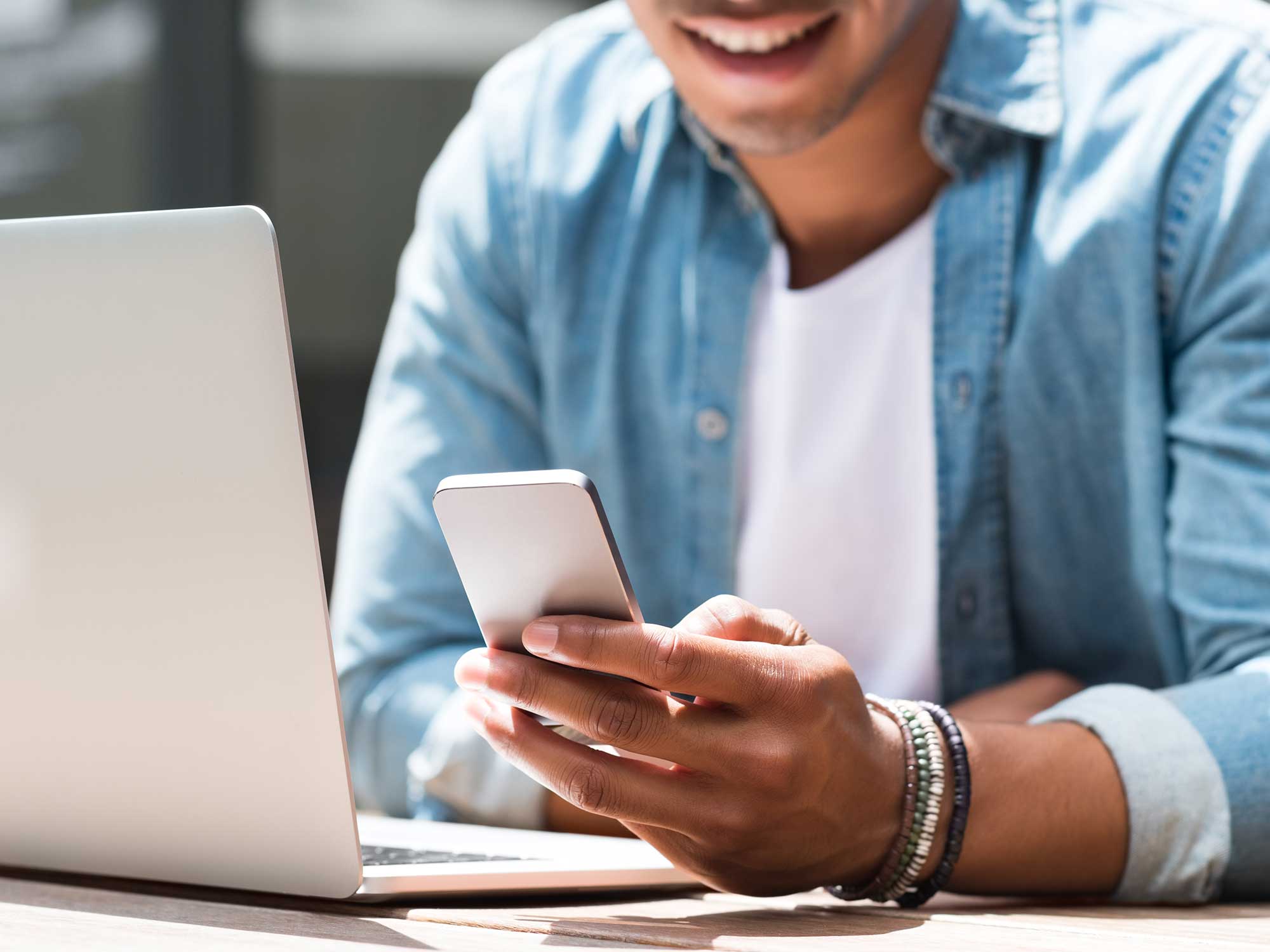 What is the best way to format your web pages for users and search engines?
Use headings and tags to emphasize important text and create a hierarchical structure for your content. It will make it easier for search engines to detect major topics and for users to navigate through your content.
The way you format your website can have an impact on how search engines scan your content. When search engine bots scan your web pages, they're searching for clues to determine exactly what your website is about. There are important SEO indicators that not only make your web page easier to digest for the reader, but will also give the search engines definitive clues as to what is important on the page.
The variation in emphasis placed on headlines and copy is an indicator that determines importance and factors into the SEO relevance calculation while adding to the readability of the content for users.
Internal links are another indicator that helps both users and search engines find relevant and complementary content within your site, whether it's from the main navigation within a web page or from one page to another. Internal links create a topic hierarchy which assists search engines in better assigning value to your content.
Keywords, meta tags and titles are also important indicators that boost relevance, provide the blue link-title of search engine results page (SERP) and the blurb displayed within a search result listing. Meta keywords are no longer used as a determining factor for SEO as they used to be. Search engines do not use the keywords or phrases in the tag to determine rankings, but meta descriptions are an important element in driving click-through.
Images can be an important part of search engine optimization efforts. Everyone wants to have great looking visuals on their web pages, but they should not interfere with the quick loading of pages. Alt tags are used to provide visual readers a description of your image/video and are also used by search engines in their quest to understand content, so being keyword-oriented and descriptive is also part of the SEO process.
Contact us to help you implement your SEO program. We can take your website to the next level and create something new and exciting that will provide relevant content, build authority and deliver an enhanced visitor experience.
Check back next week when we review Part 4: Creating the User Experience.
SEO Metrics You Should Know
Google takes over 200 factors into account before delivering you the best results to any query in a fraction of a second.
In this series, we will explore the following SEO topics:
Part 3: Key Optimization Indicators — How to best format your webpages for users and search engines
Enter your contact info for a more detailed deck on SEO and how it can help you drive results!