Brand It and Make It Mine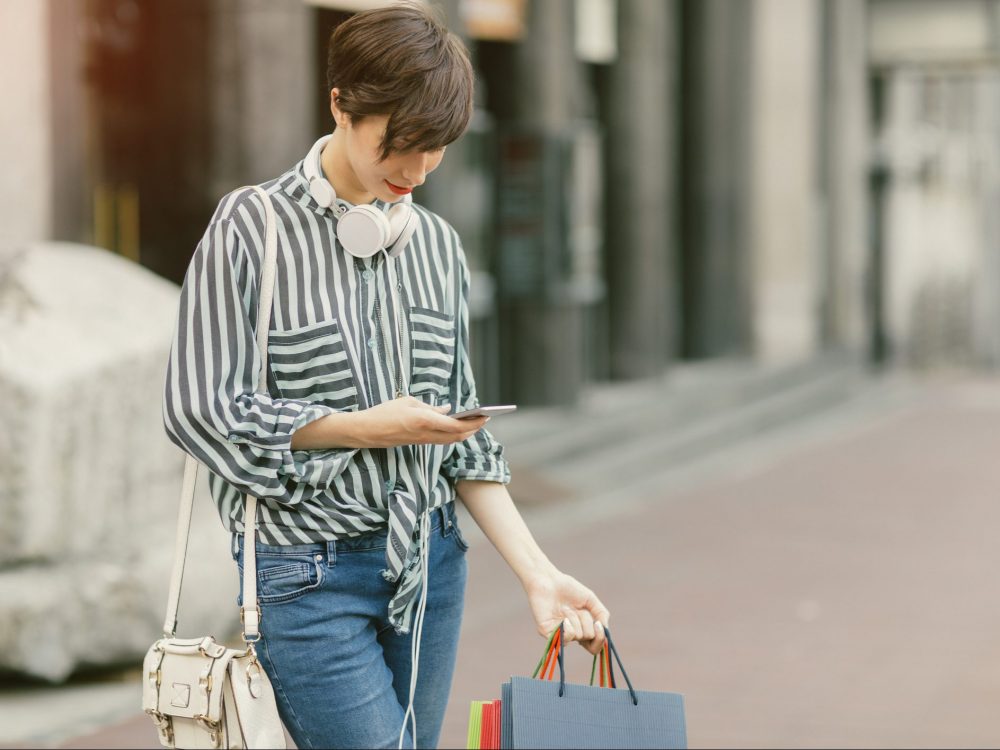 Every company or product has something unique to offer, it's a matter of pinpointing that special quality and finding the right way to communicate it. As branding experts, we look at market trends to determine what will stand out and resonate with the audience that companies are trying to reach.
Build a meaningful relationship.
People are savvy and more discriminating than ever about the brands they choose to associate with. We communicate honestly in order to extend brand loyalty to new categories and build a truly relevant brand relationship with a larger audience. A strong relationship builds from a foundation that is true to the core and purpose of the brand. It features brand attributes that focus on shared goals and benefits. With this foundation, the brand will naturally ring true and resonate.
Be curious.
Analyze the foundation and key components to gain a deeper understanding. What is the DNA of the brand? What is the reason for being? What are the benefits that we enjoy from this relationship? Where are the strongest points of connection? What does the brand represent, both intentionally and unintentionally? What will we visualize when we think of this brand five years from now?
Build a compelling story.
Develop a brand story that communicates the brand personality with clarity. Make it authentic, memorable and engaging. A strategically crafted story creates relevance, trust and an emotional connection with brand fans. It creates excitement around the brand.
Get out there.
Look at emerging trends that intersect with brand goals. Create a distribution strategy to define opportunities that most effectively extend touch points, visibility and sales. Specialty market distribution helps create a strong foundation of quality and demand for the brand. Mass-market distribution will make it accessible and help to gain wide visibility and recognition for the brand. Research where people most want to find the product, where the brand will be most accepted and how it will it compete in new product categories.
Make it happen.
Once the brand strategy is created, it is the compass and direction for all initiatives—product development, packaging visuals, messaging and marketing campaigns and all touch points.