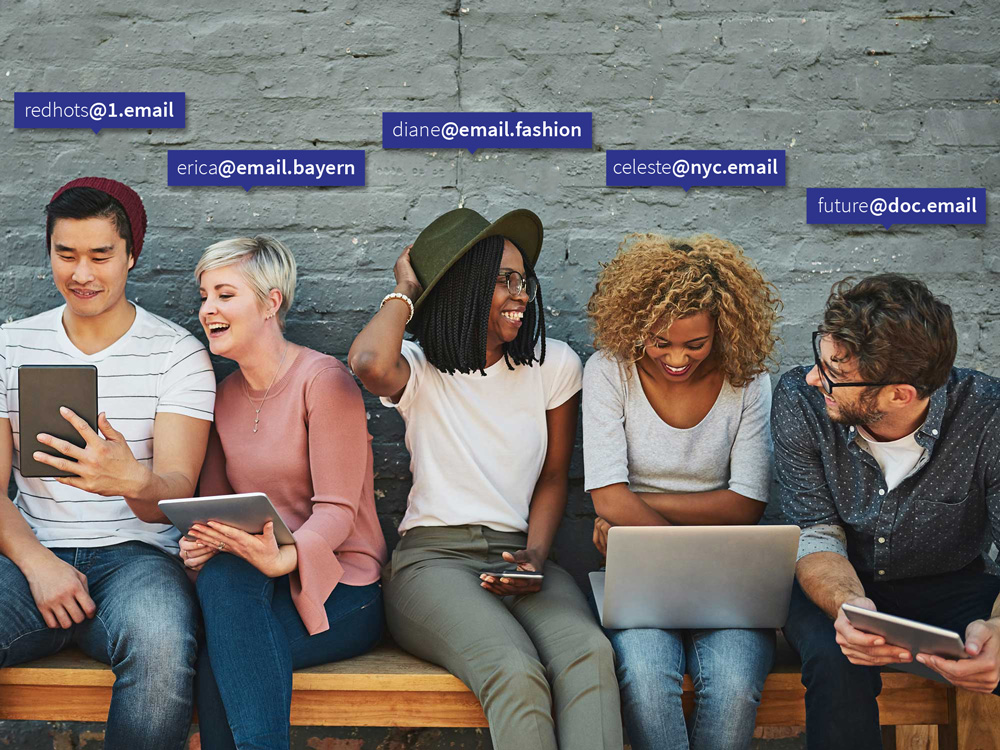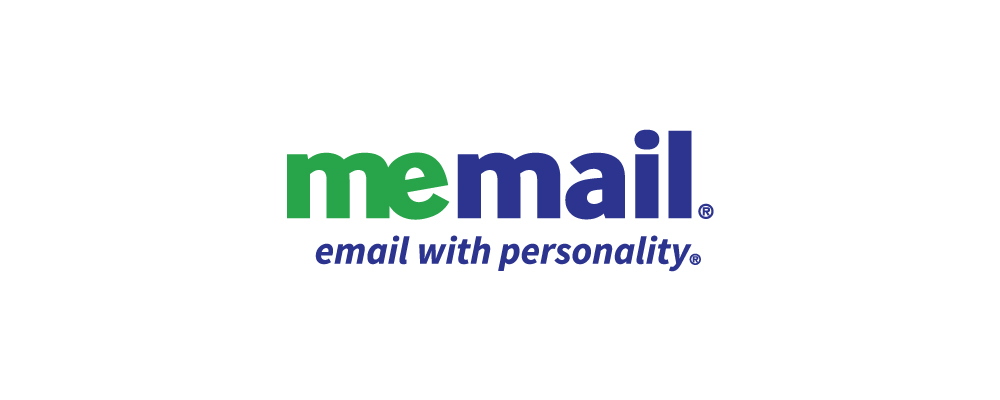 The brand logo and tagline invites the user to get email addresses that fit their personality.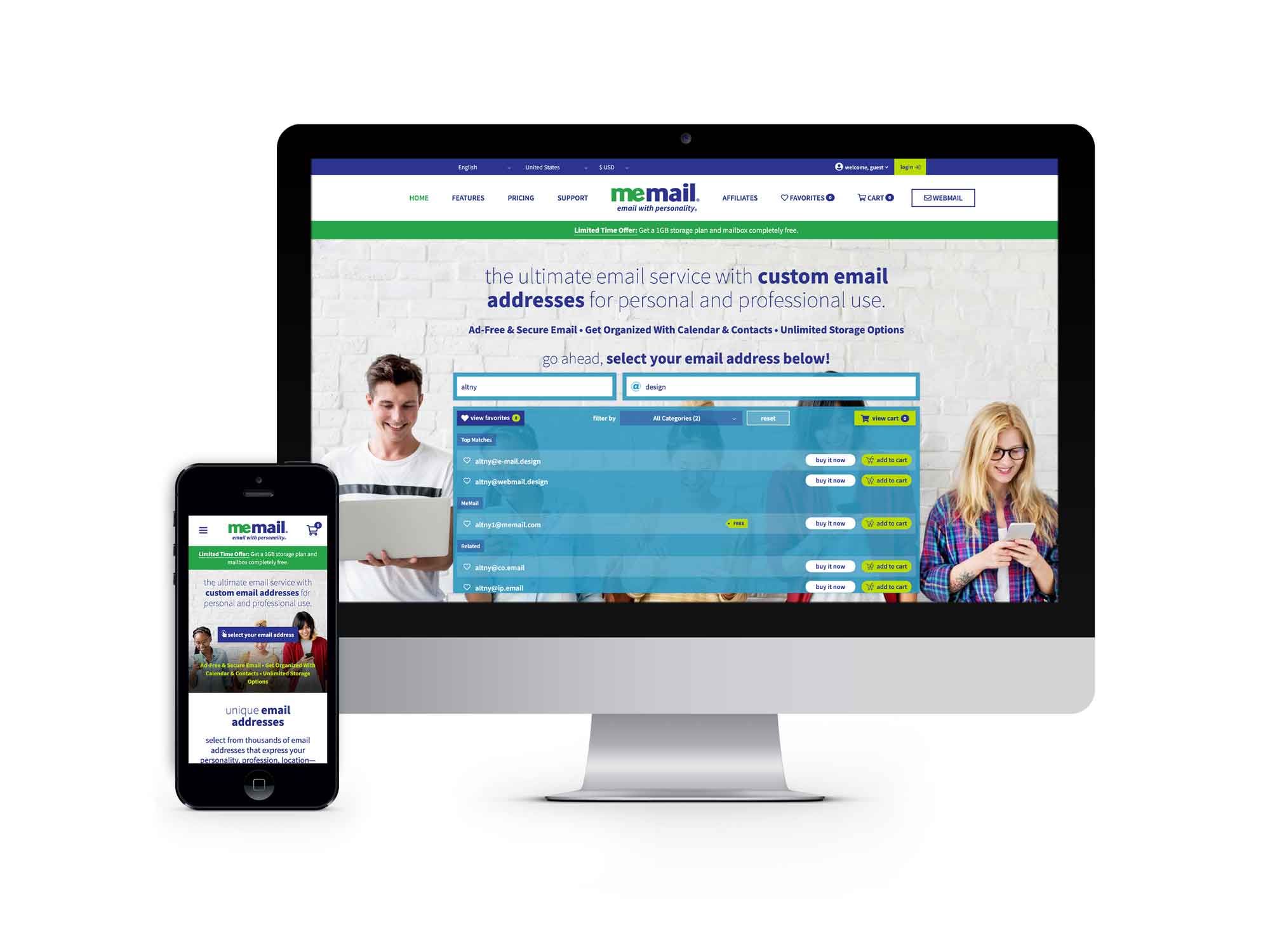 The website features extensive search functionality, utilizing machine learning, so users can easily search and select from thousands of unique and meaningful email extensions.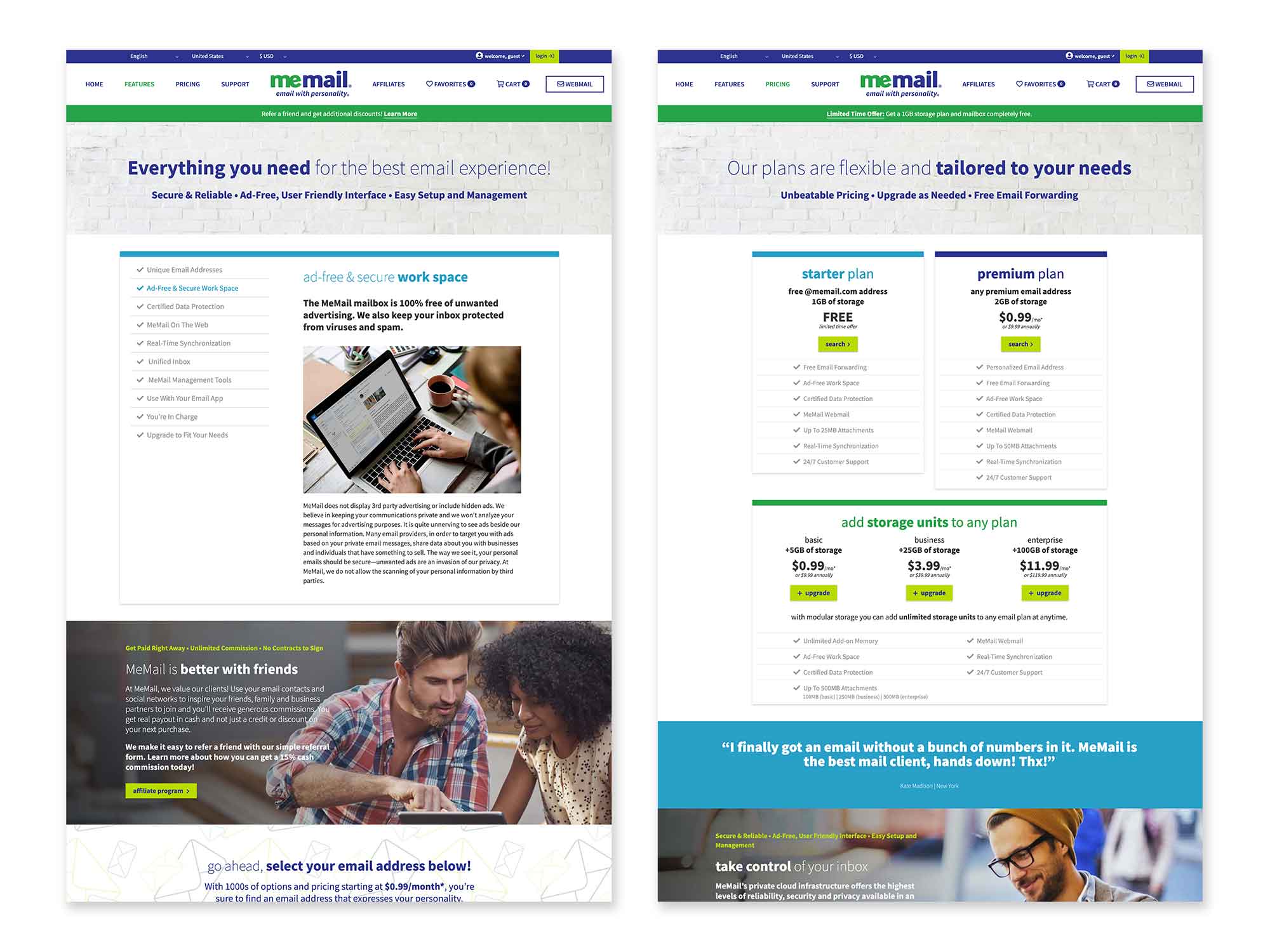 The pages outlining Features and Pricing showcase the wide range of benefits and options included in MeMail plans.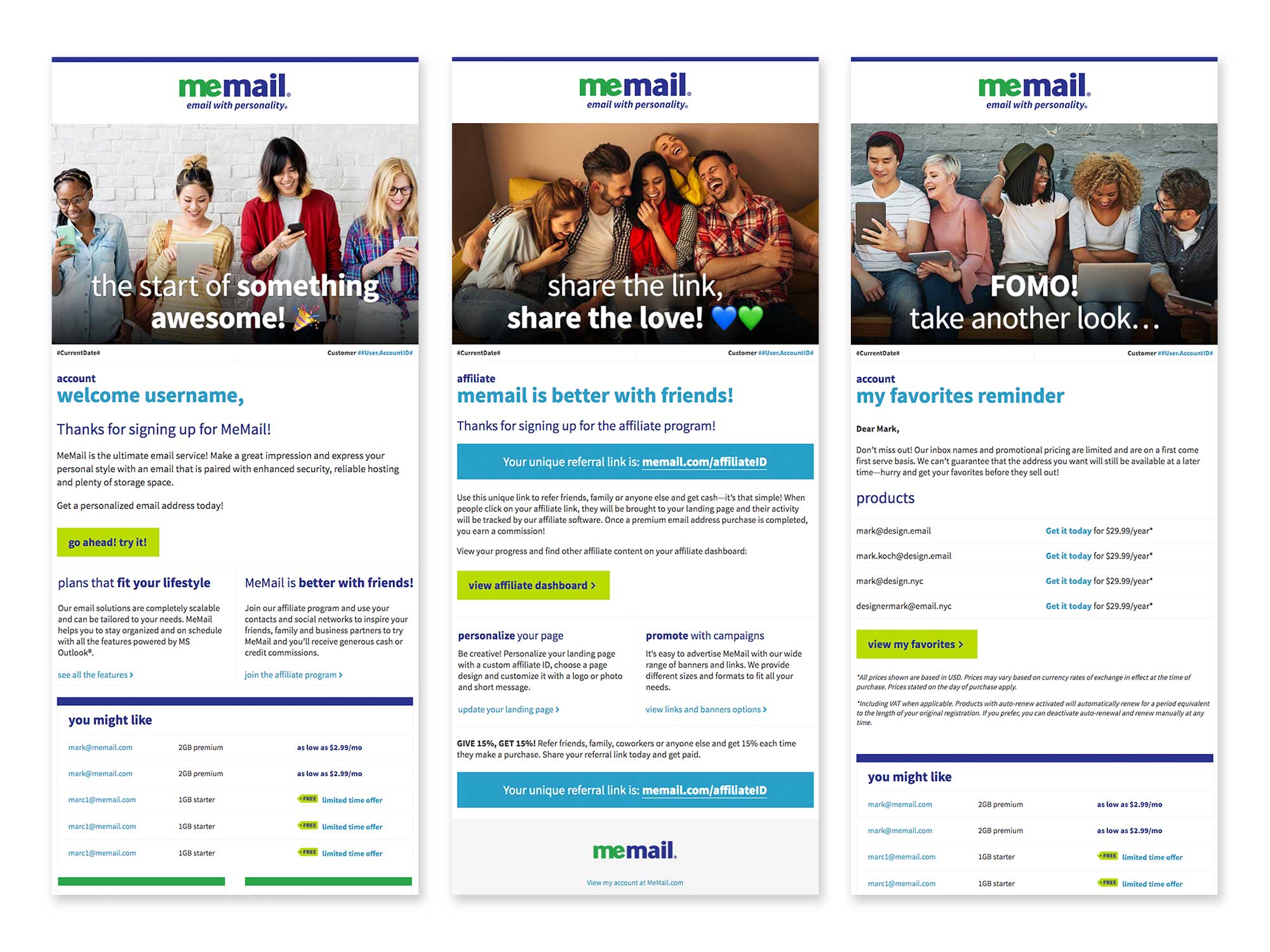 MeMail's fun personality and brand voice translate to email marketing campaigns and transactional, direct and trigger emails designed to educate consumers about the platform and encourage engagement.