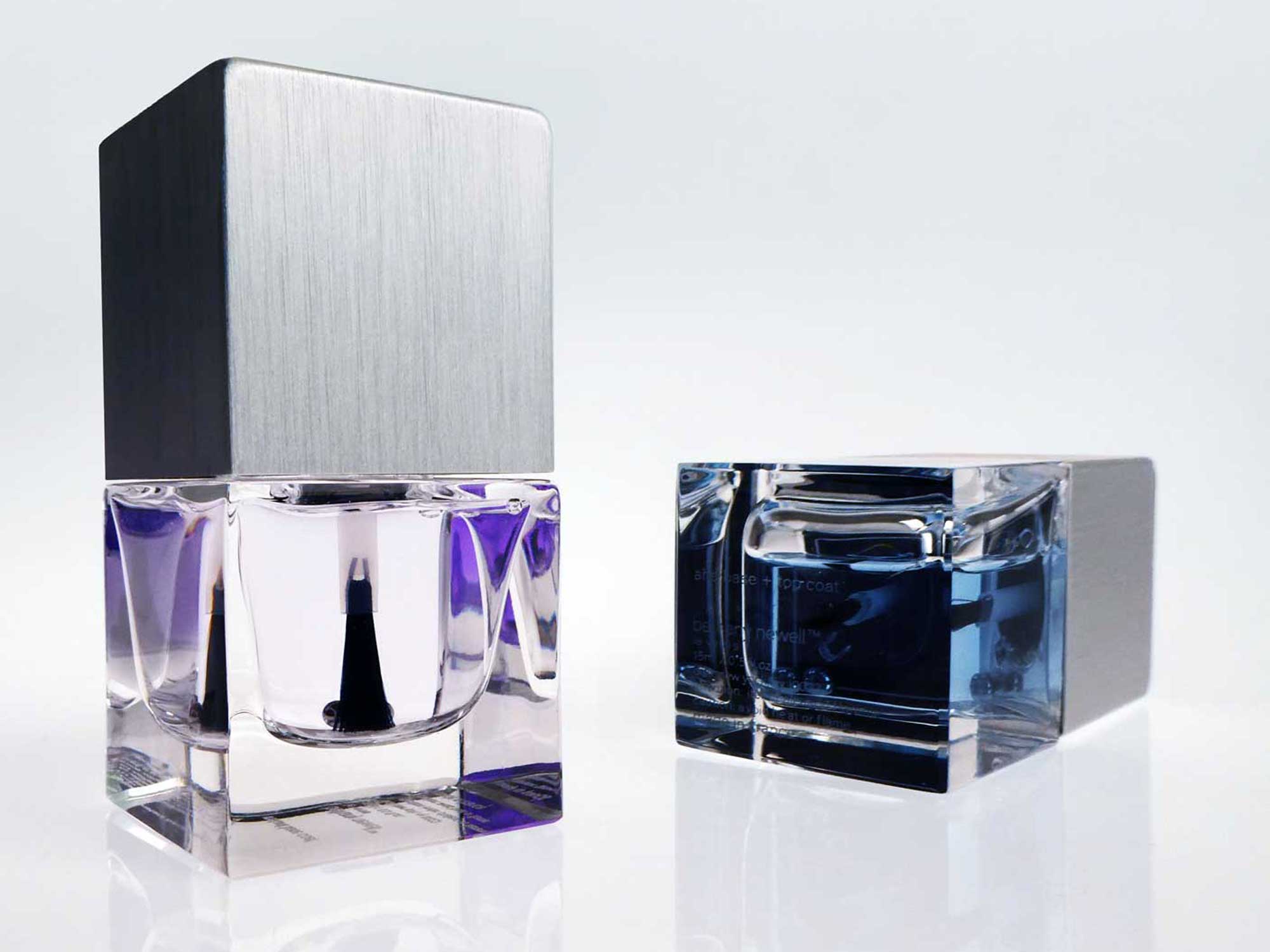 Iconic product photography featuring professional quality treatment products.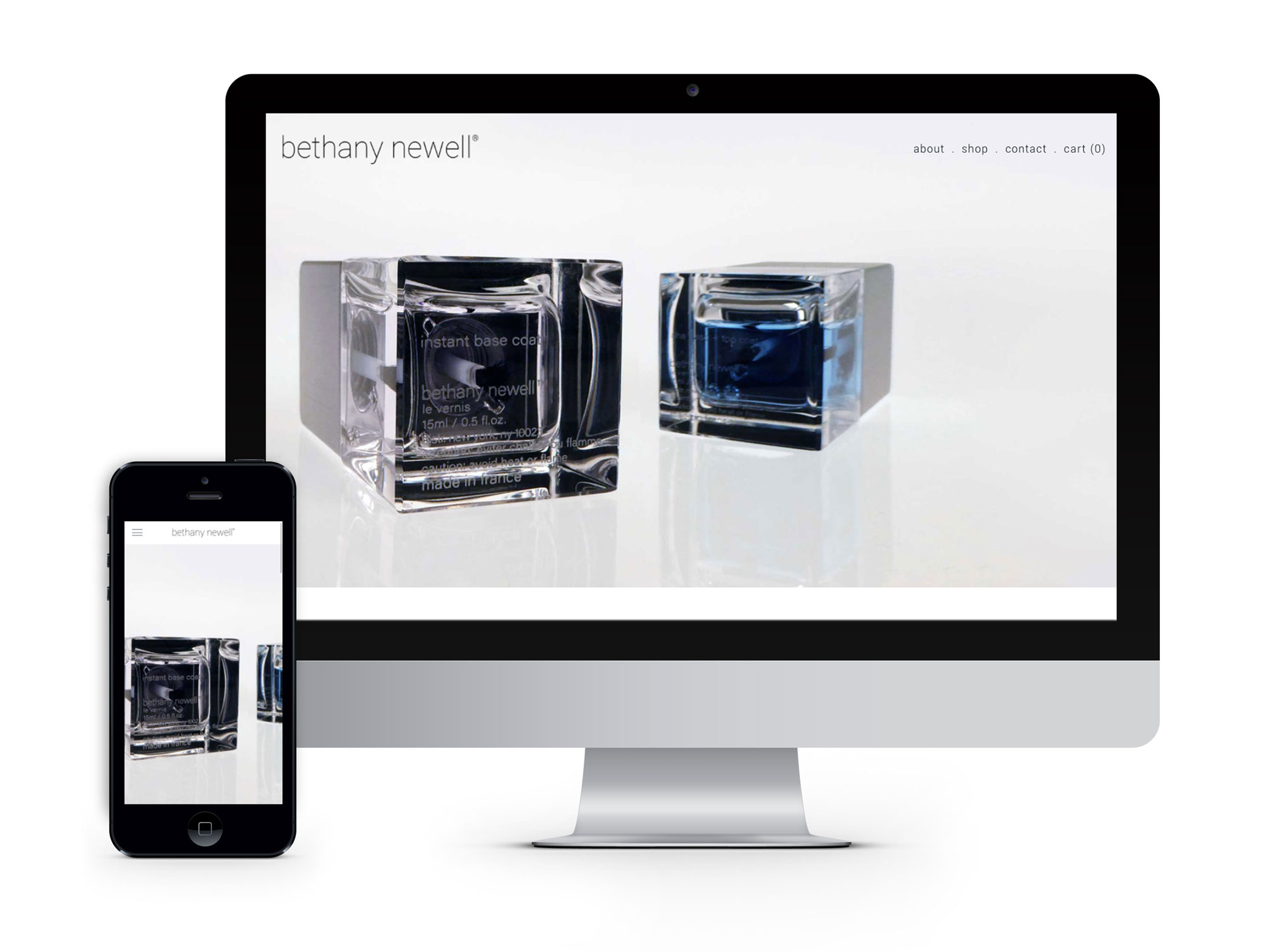 The website's brand communication and visuals focus on building brand recognition, high-end positioning and driving sales on the site.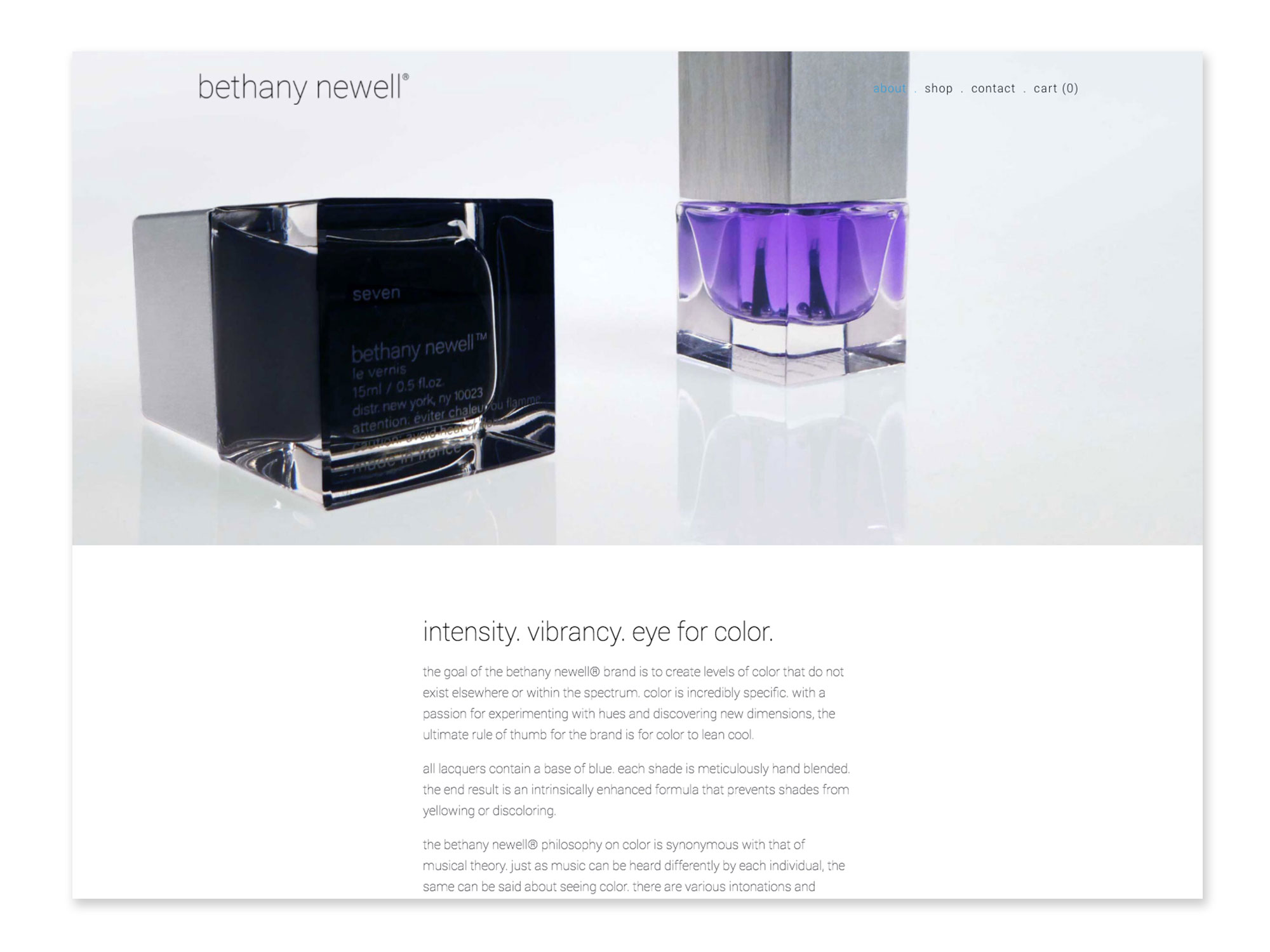 The About Page design is synonymous with her signature style—clean and flawless.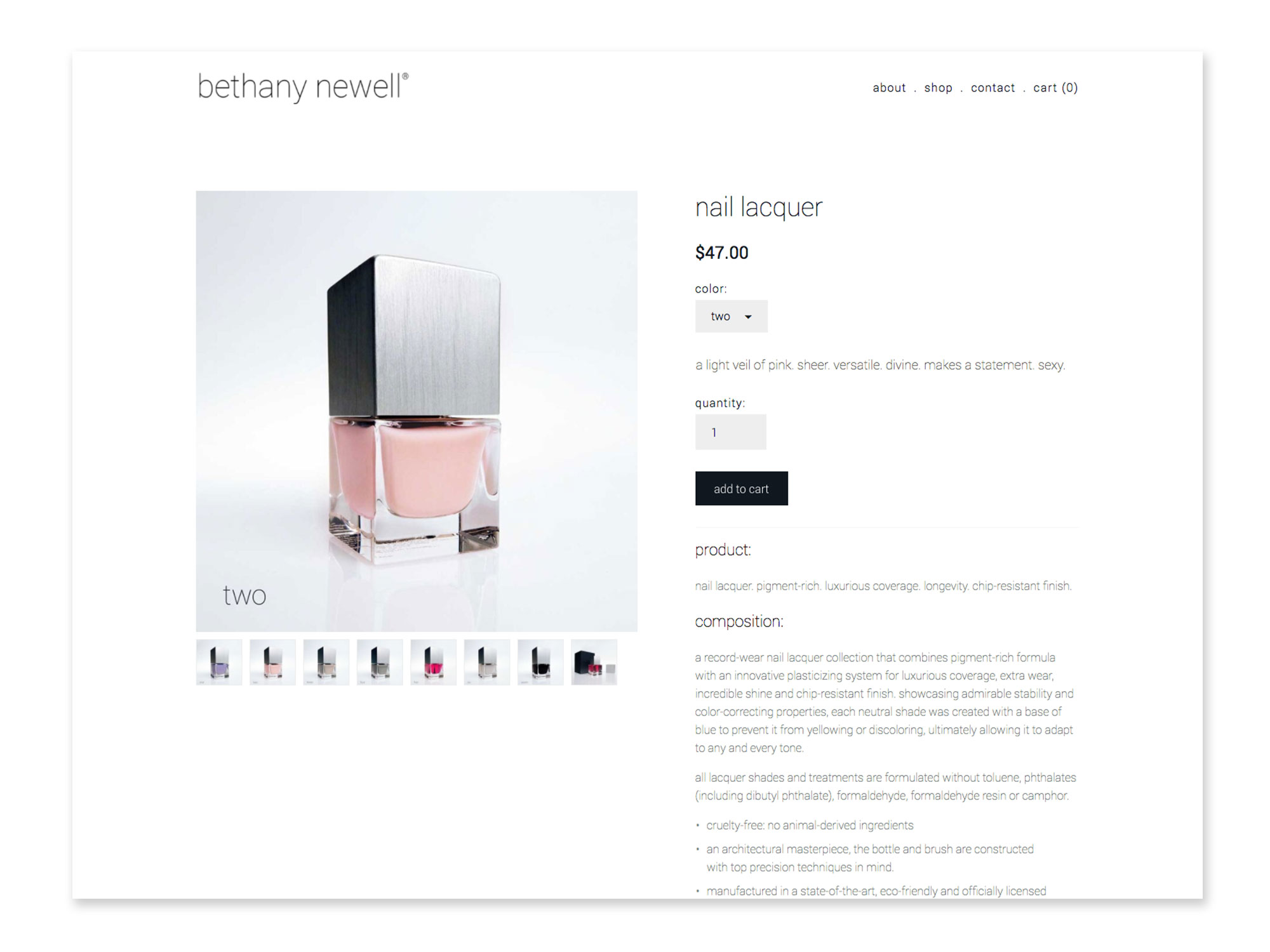 The Nail Lacquer Product Page creates a simple shopping interface and highlights the meticulously hand blended colors.