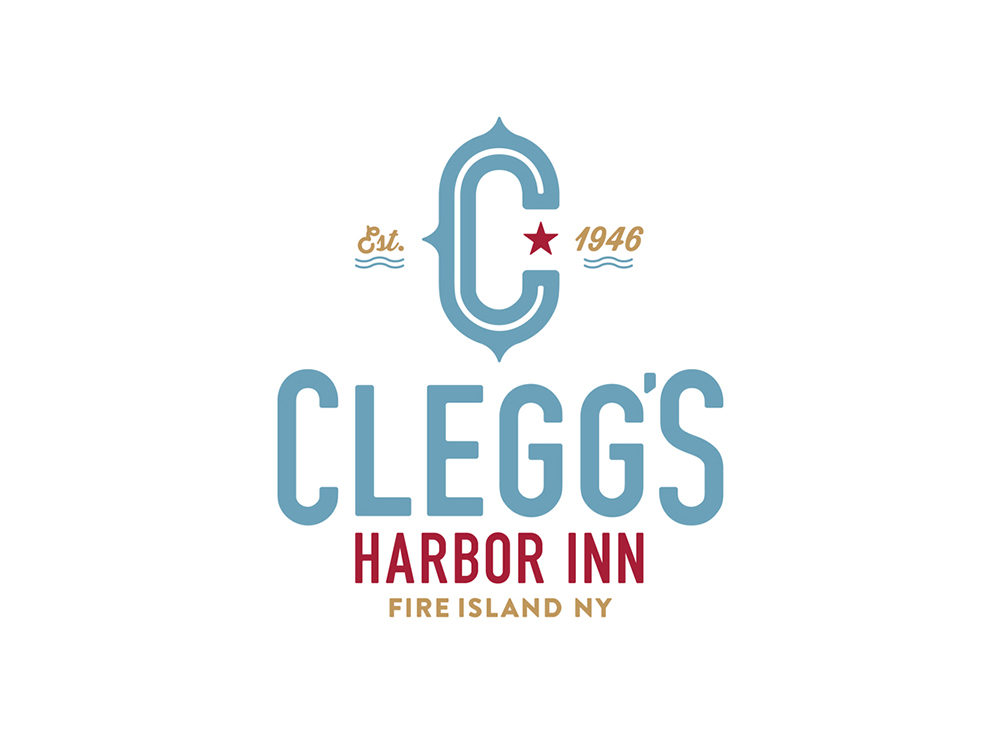 Uniquely positioned in the Ocean Beach Harbor and Marina area, the updated name and identity for Clegg's Harbor Inn gives the hotel a sense of place and authenticity while maintaining the longstanding heritage of the family name on Fire Island.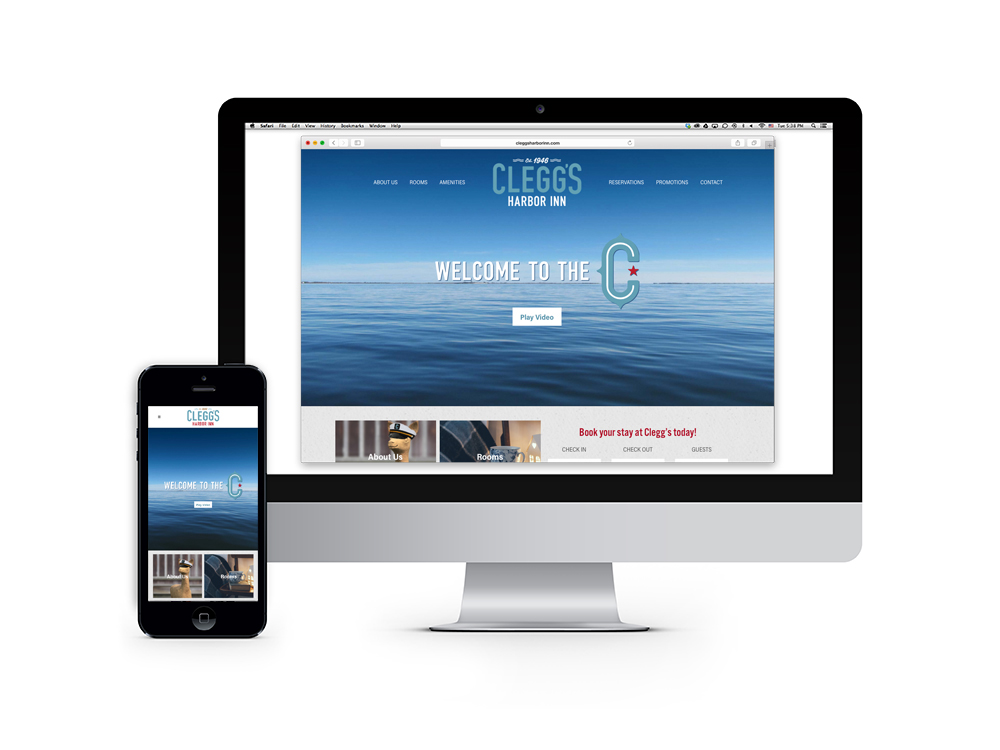 Proposed responsive website design and development improves the guest experience allowing visitors to get an immediate impression of the property, the new brand positioning and what the local area has to offer.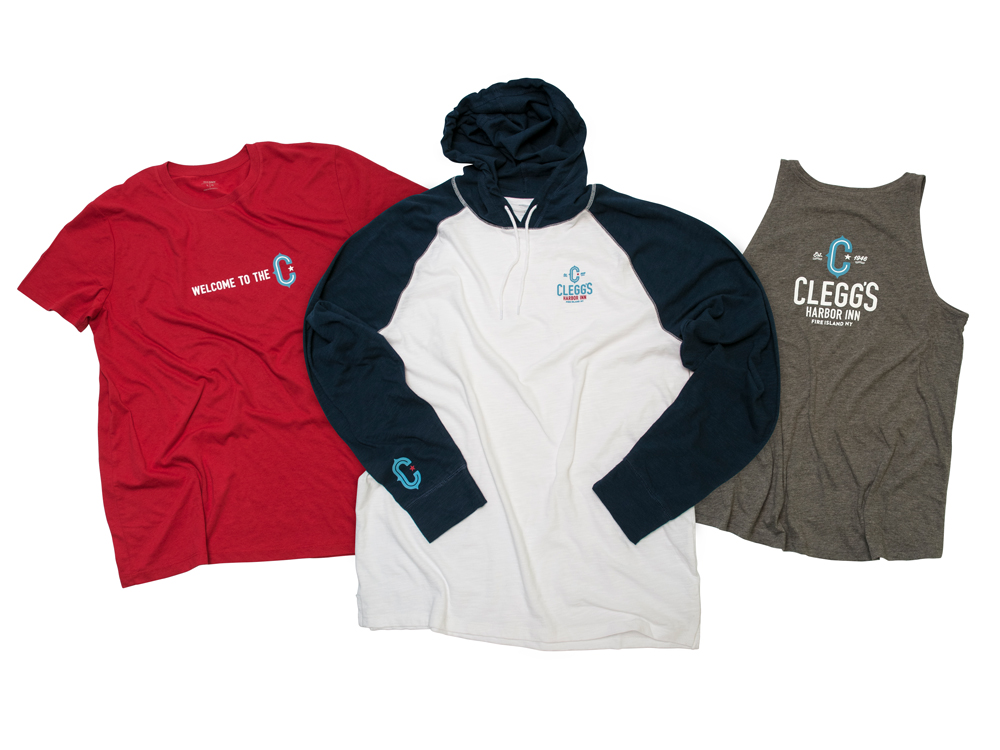 Branded staff uniforms present a professional yet casual look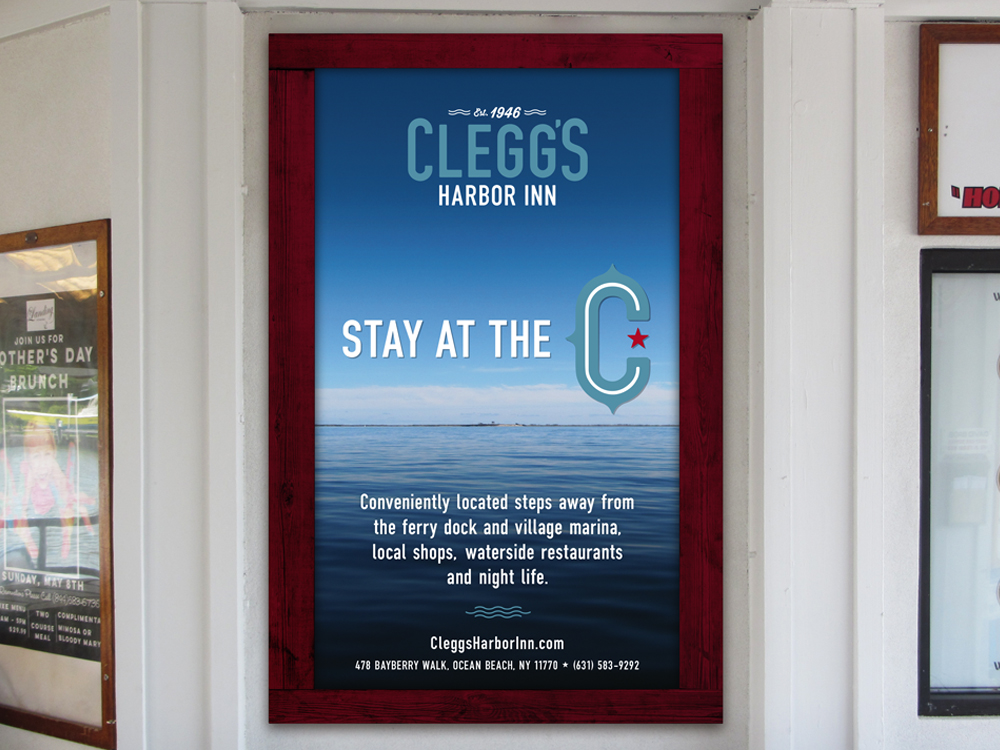 Advertising and marketing campaign and materials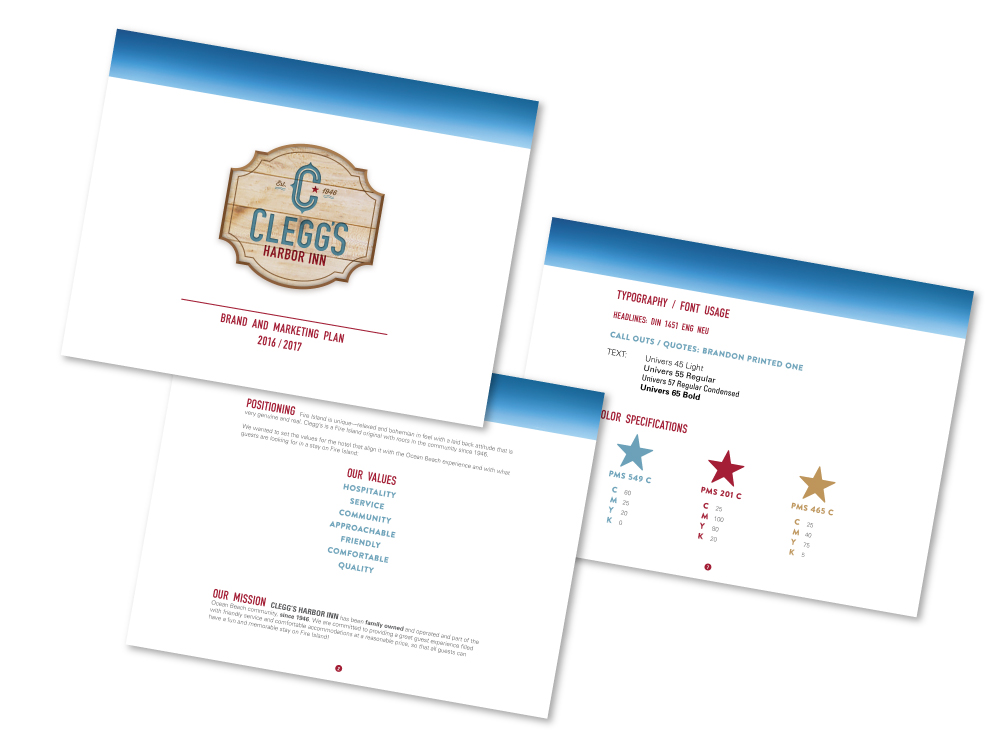 Branding and Marketing Plan
Welcome to the "C" marketing campaign reinforces the name and builds personality—a warm, welcoming experience that is a part of the summer beach experience.