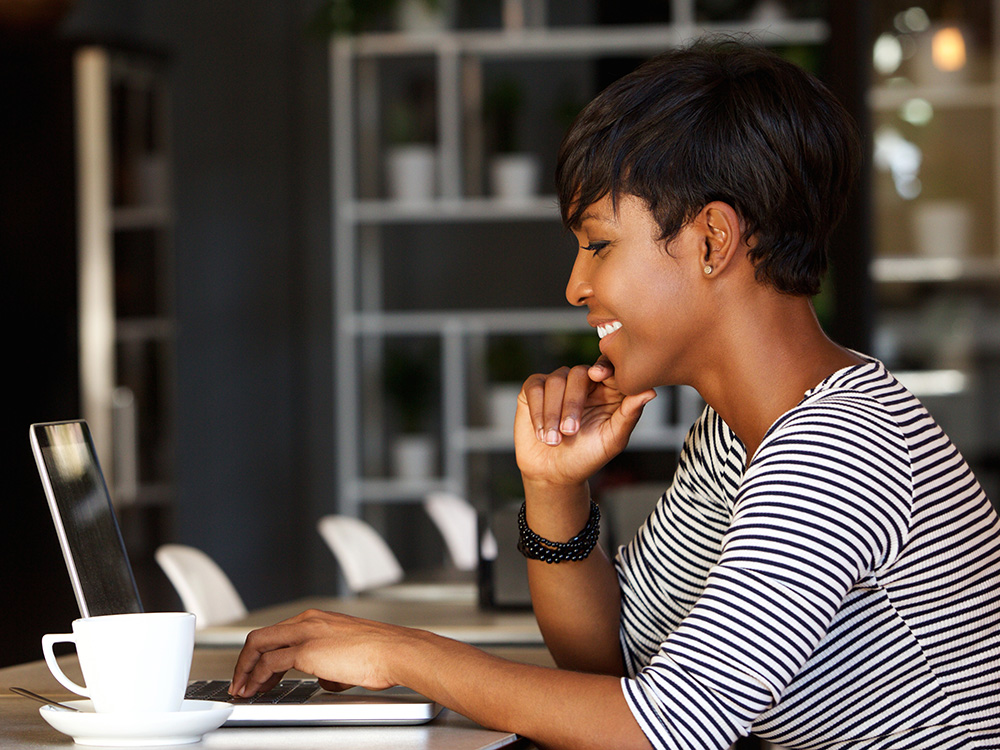 We live our lives online, making .ONL the natural, universal alternative for .com. With the steady rise in Top Level Domains (TLD's) available beyond the standard options, we created a brand identity and positioning for .ONL that communicates why it is the perfect TLD for anything ONLine.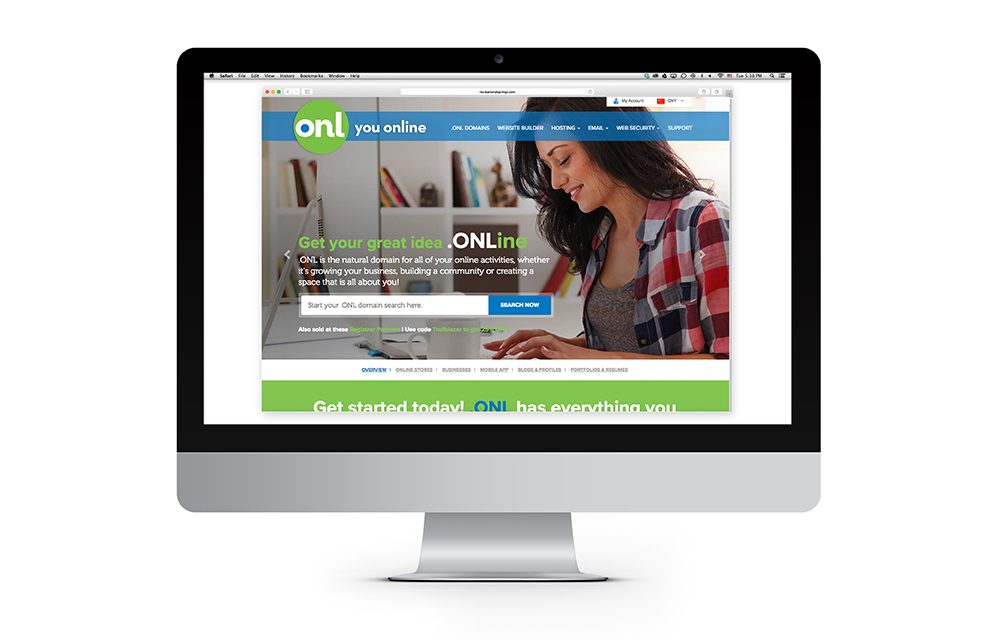 Website design and development for .onl allows you to learn more about this Top Level Domain offering and it's benefits, and purchase a .onl domain. Visit get.onl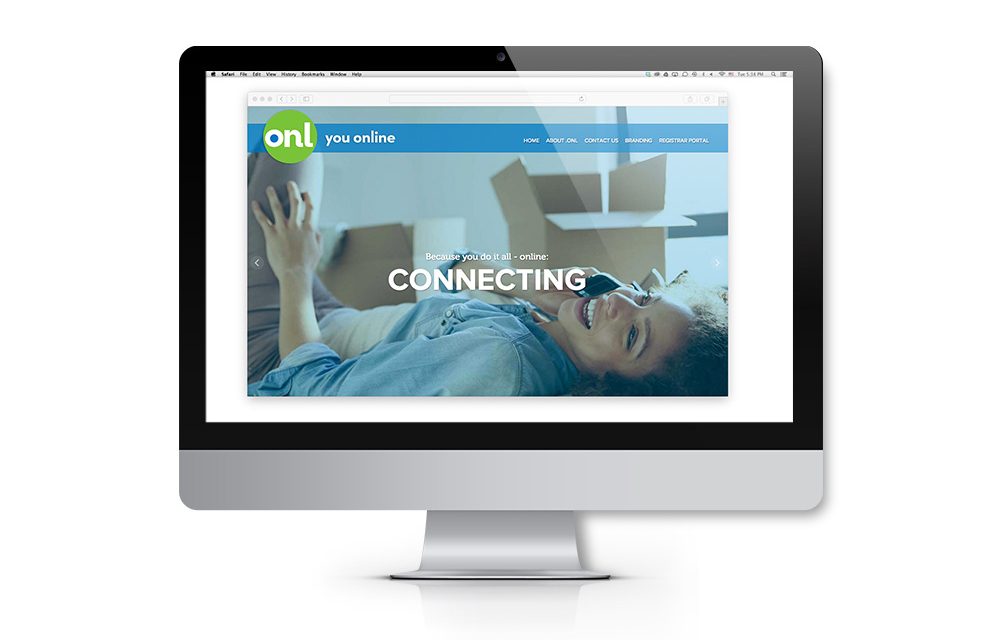 .RICH — The World's Most Exclusive Address
Logo, identity and positioning for Top Level Domain .RICH communicates the world's most exclusive website address through the upscale and sophisticated emblem and color palette.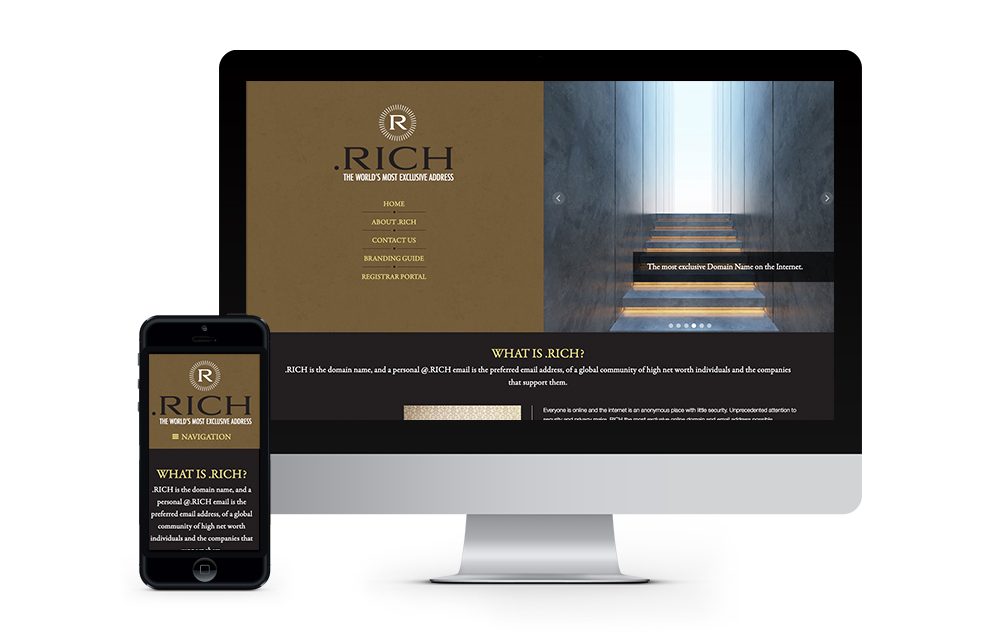 Website design and development for .rich where you can learn more about this Top Level Domain offering and its benefits, and purchase a .RICH domain. Visit get.rich