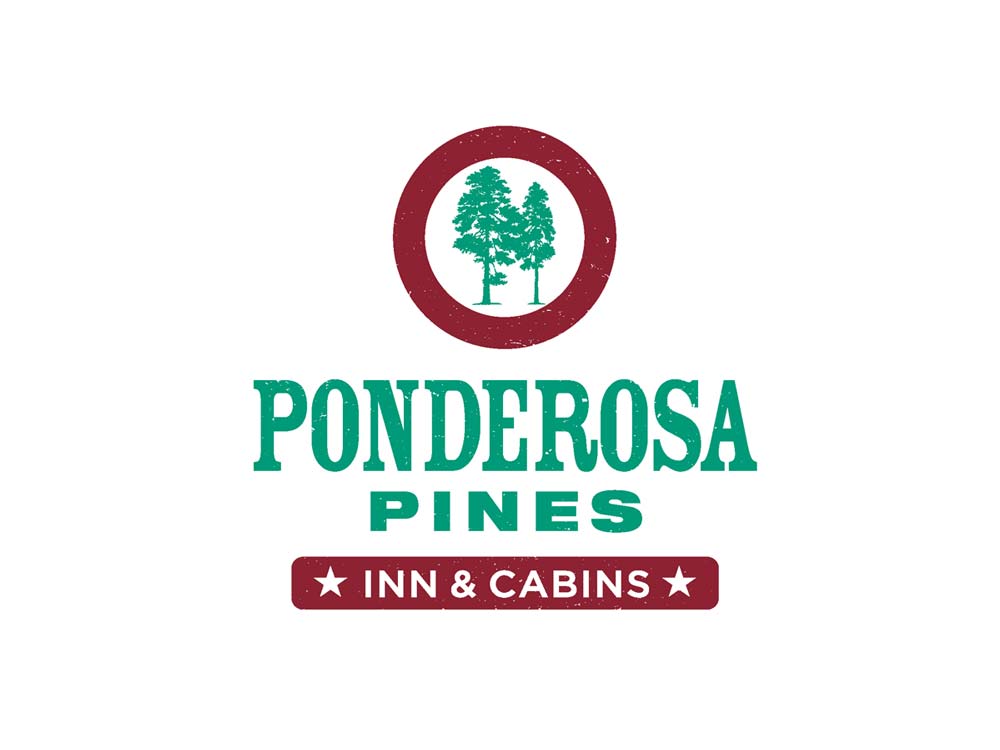 The new logo features the stately Ponderosa Pine and gives the authentic feeling of the American Black Hills experience.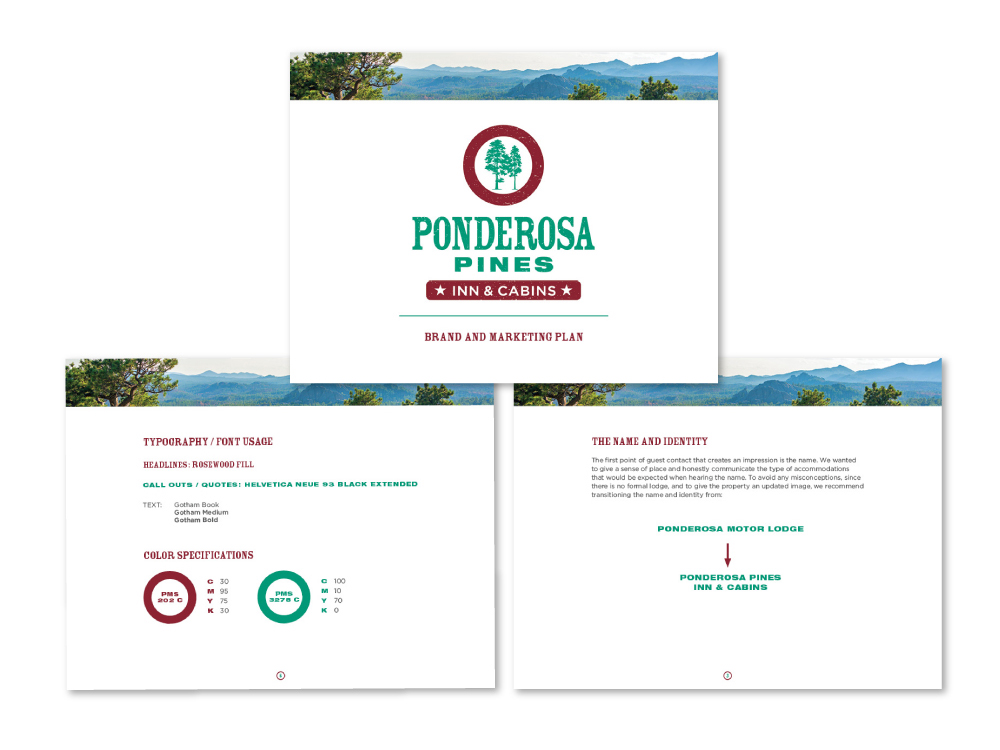 Mini brand guidelines and marketing plan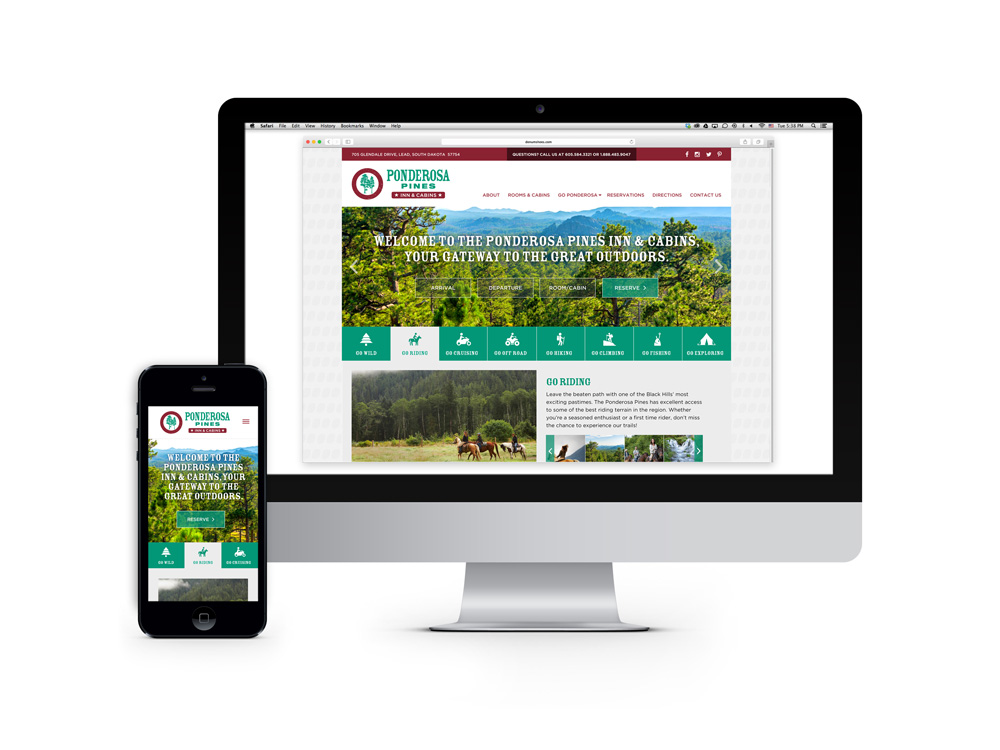 A proposed responsive website design which instantly communicates the unique personality and outdoor experience that Ponderosa Pines has to offer.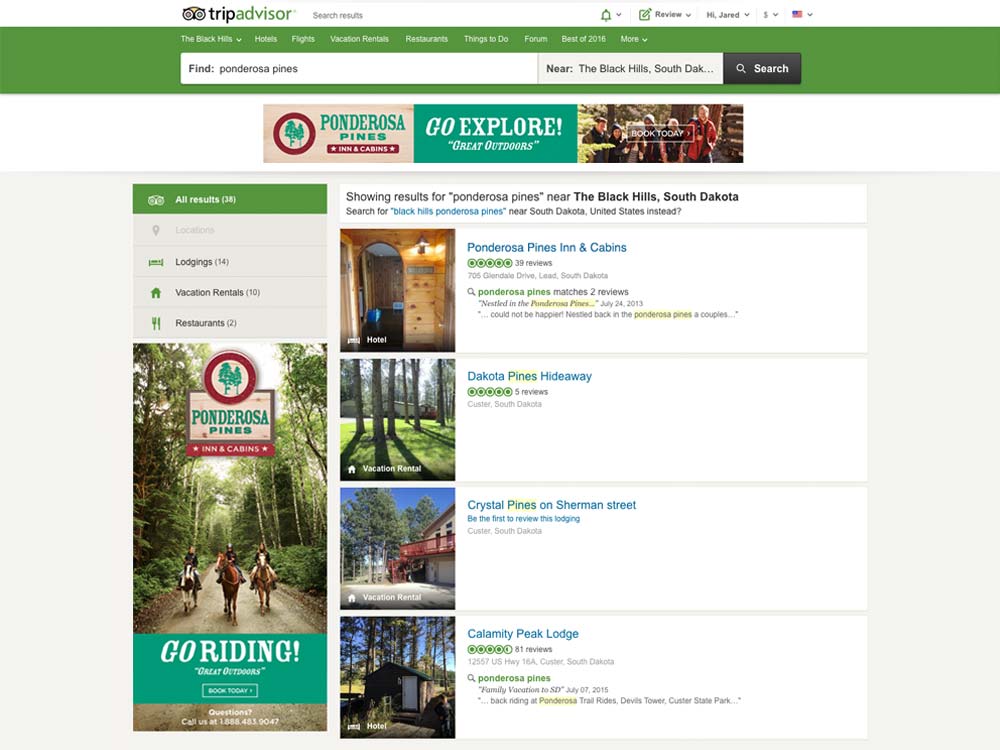 The Great Outdoors—Go Ponderosa online advertising campaign is a bold call to action for those who embrace an outdoor active lifestyle and the many activities readily available in the area.